Robust Homes: A Commitment To Creating positive living

environments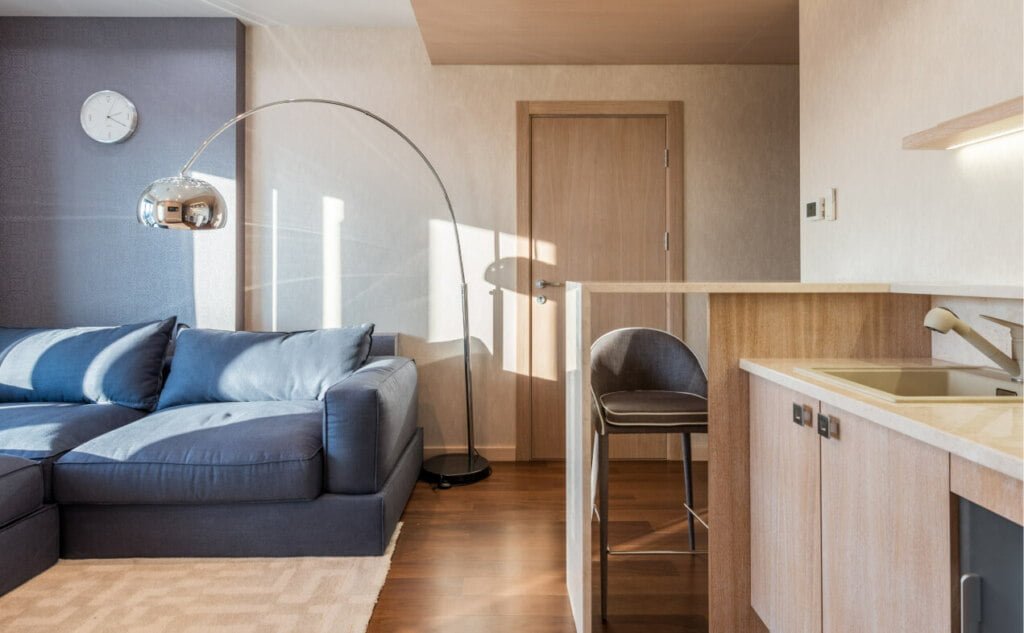 So, what exactly are Robust Homes? Robust SDA Homes are a category of Specialist Disability Accommodation (SDA) under the National Disability Insurance Scheme (NDIS). These custom-designed dwellings cater to individuals who typically may exhibit behaviours of concern or a history of property damager or have other needs for a house constructed of resilient materials. These homes are built with a focus on safety, accessibility, and comfort, using resilient building materials and high-level physical access provisions to reduce the need for reactive maintenance and repairs and minimise risk to participants and carers.
Edenbridge Living, a registered SDA provider in Australia, is committed to creating Robust Homes that not only meet the unique needs of individuals living with disabilities but also promote independence and enhance the quality of life for its residents.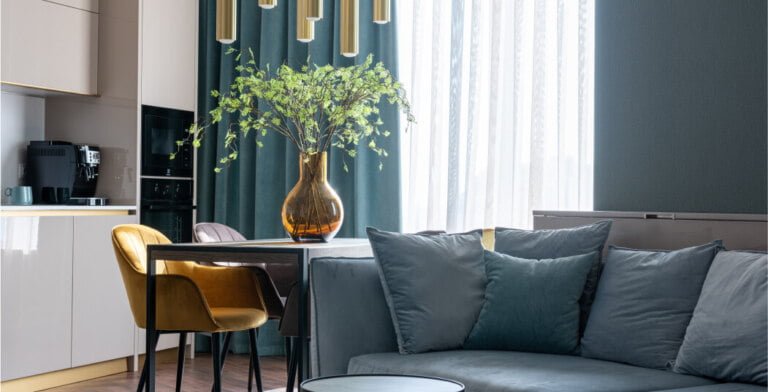 Robust Homes: Pioneering Comfort and Safety in Specialist Disability Accommodation
Edenbridge Living's Robust SDA Homes are typically 1-Bedroom Villas, providing a safe, secure, and durable living environment for NDIS participants with cognitive and/or sensory impairments.
1. Safety and Security

Our Robust SDA Homes are designed to provide a high level of safety and security for residents with typically a diagnosis of cognitive and/or sensory impairments. They incorporate design features that encourage promote a calm environment and promote positive behaviours, minimise the risk of damage to the property while also providing a sense of security and comfort.

2. Longevity and Durability

Our homes are built to last, using high-quality materials and construction techniques that ensure the longevity of the property. This provides residents with a stable and long-term housing solution.

3. Catering to Unique Needs:

Edenbridge Living prioritises a person-centred approach, tailoring home modifications to each individual's needs. Our goal is to create positive, suitable living environments that offer long-term housing solutions, adapting to the requirements of our residents.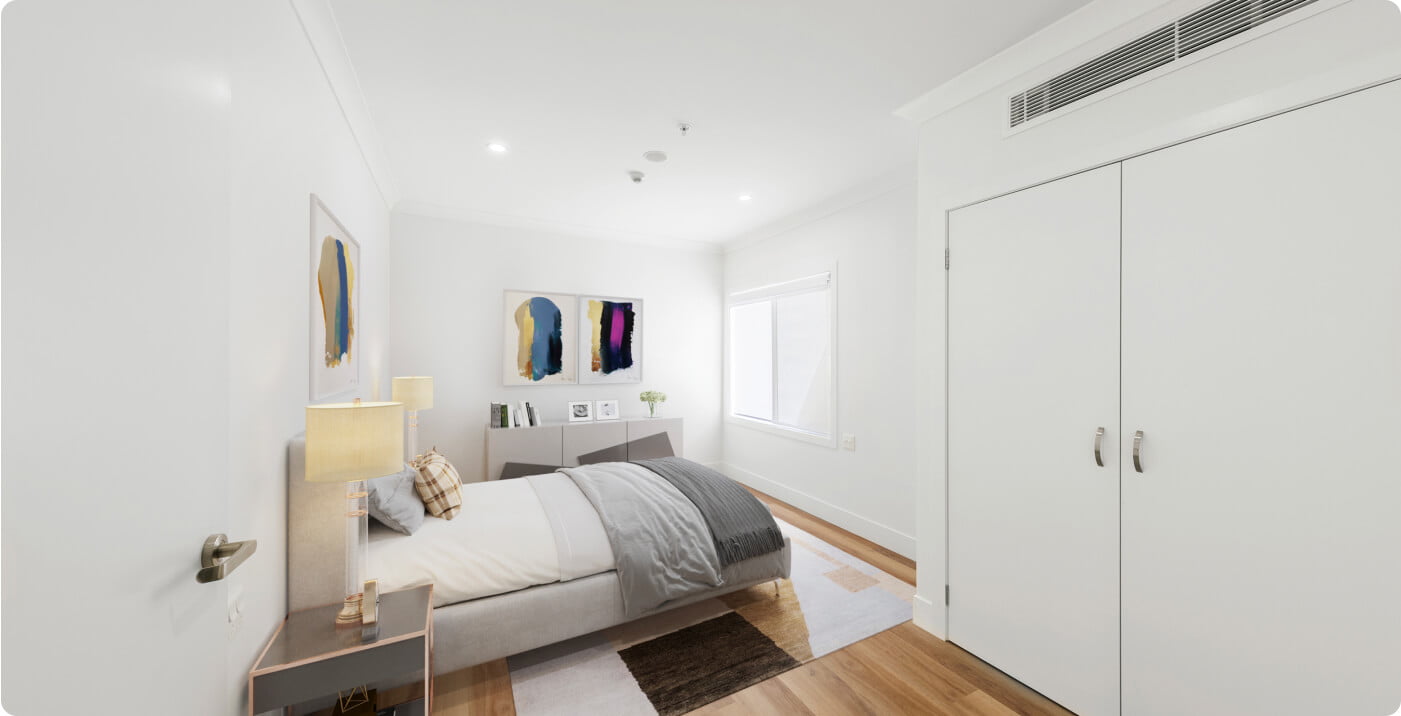 Key Features Of Robust Homes
Our Robust SDA Homes are characterised by several key features that cater to the unique needs of individuals with cognitive and/or sensory impairments.
Durable Construction

Our Robust SDA Homes are built with high-quality, resilient materials. This ensures the longevity of the home and minimises the need for frequent repairs and maintenance.

Safety Features

These homes incorporate a range of safety features, such as, reinforced walls, solid core doors, secure windows, laminate glazing and commercial-grade fittings. These elements are all hand-selected to ensure we continue to maintain a warm, inviting and homely feel.

Supports

Our Robust SDA Homes are designed with the provision of in-home support in mind. Not only are they designed to provide a positive and homely living environment, but we also can facilitate either 1-to-1 support or shared support models to suit a resident's needs and funding. All of our Robust SDAs have two points of egress.

Changing Needs

The design of Robust Homes is adaptable to the changing needs of our residents. This ensures that the home can continue to provide a safe and comfortable living environment as the needs of the residents change over time.
Enjoyed this article?
Subscribe to our newsletter to stay in the loop with all news related to SDA housing, disability support and Edenbridge living.