Fully Accessible Homes:
Empowering Independence And Comfort Living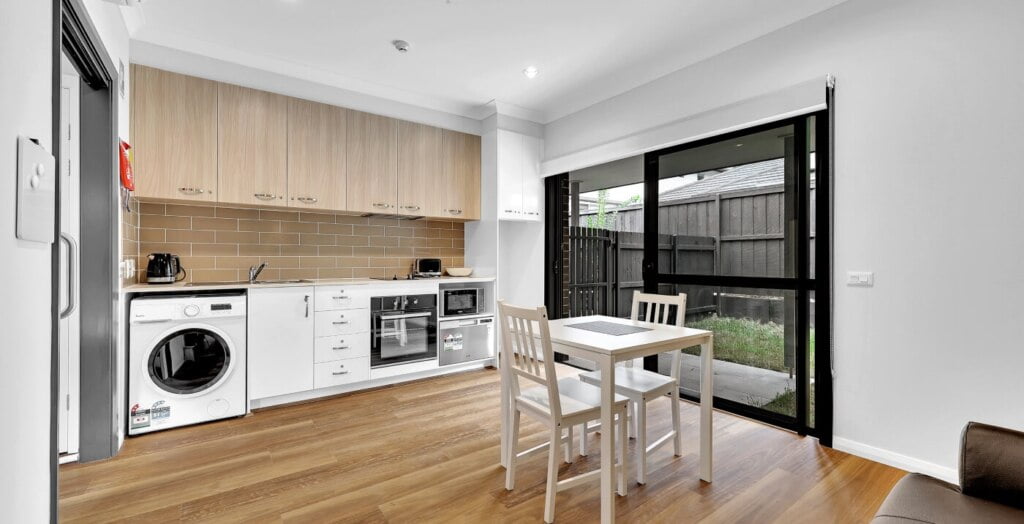 Our Fully Accessible Homes are housing options specifically designed to meet the needs of people with significant physical and cognitive disabilities and impairments. They incorporate specialised features and layouts that maximise accessibility, independence, comfort and safety for people who use a wheelchair or have other limited mobility.
They have little to no physical barriers. They allow residents to easily navigate throughout the home and perform daily activities with minimal assistance. Doorways are widened, hallways and rooms are more spacious, and bathrooms and kitchens are adapted for wheelchair access. Other common features include zero-step entrances, wide hallways and doors, grab bars, roll-in showers, lowered counters/cabinets, and technology controls.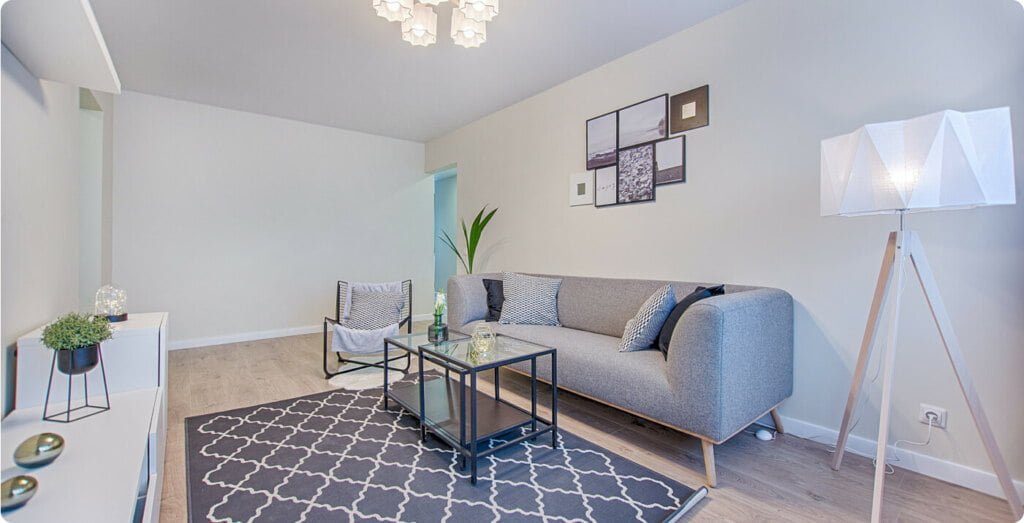 How Fully Accessible Homes Contribute To Empowerment And Well-being?
Fully Accessible Homes are more than just a housing solution; they are a vital tool for empowering individuals with significant physical impairments. They provide an environment that not only caters to their physical needs but also enhances their overall well-being.
1. Promoting Independence

The homes are designed to enable independent living. They are equipped with features that allow individuals to perform daily activities with minimal assistance, fostering a sense of self-reliance.

2. Enhancing Quality of Life

Living in a home that caters to one's unique need significantly improve quality of life. It removes the strain of navigating a non-accessible environment and allows individuals to focus on their personal growth and enjoyment.

3. Supporting Health and Well-being

People with disabilities living in accessible home environments have better health and well-being. These homes are designed to minimise the risk of injuries and falls, contributing to the residents' physical health.

4. Facilitating Ageing in Place:

Fully Accessible Homes are designed with the concept of 'ageing in place' in mind. They allow individuals to adapt their living environment to their changing needs over time, enabling our residents to stay in their Edenbridge Living home.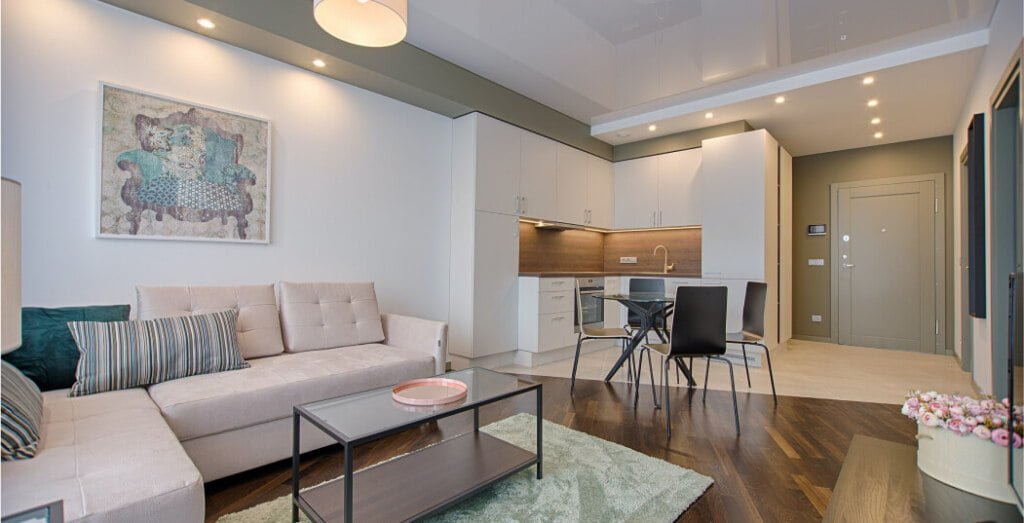 Key Features Of Fully Accessible Homes
Fully Accessible Homes are characterised by a range of features designed to enhance accessibility and comfort. These features are tailored to the needs of individuals with significant physical impairments, ensuring that their homes are not just places to live, but spaces that support their independence and well-being.
Accessible Entrances and Routes

These homes feature accessible building entrances and routes that are easy to navigate for individuals using mobility aids such as wheelchairs

Adapted Living Spaces

Living spaces in Fully Accessible Homes are designed to be easily navigable and usable by individuals with physical impairments. This includes features such as wide doorways, ample turning spaces for wheelchairs, and accessible storage spaces.

Carefully Considered Kitchens and Bathrooms

Kitchens and bathrooms in these homes are designed with features such as lowered countertops, accessible appliances, and reinforced walls for the installation of grab bars. These enhancements make these essential spaces more usable and safe for residents.

Outdoor Spaces:


Recognising the importance of outdoor spaces for mental and physical well-being, these homes are designed with readily accessible outdoor areas. These spaces also provide opportunities for relaxation, social interaction, and engagement with nature.
Enjoyed this article?
Subscribe to our newsletter to stay in the loop with all news related to SDA housing, disability support and Edenbridge living.