Find Home Where Your Heart Is!
Specialist Disability
Accommodation
Discover your ideal SDA home with Edenbridge Living! As a local registered NDIS SDA housing provider, investor, and family office, we specialise in delivering Specialist Disability Accommodation (SDA) for people with intellectual disabilities or cognitive impairment in sought-after locations like inner and middle ring suburbs or Sydney and the Central Coast NSW. Our commitment is to provide comfortable, inclusive, and custom-built homes for people with intellectual disabilities or cognitive impairment, ensuring our clients thrive in the communities they cherish.
Explore Homes Nearby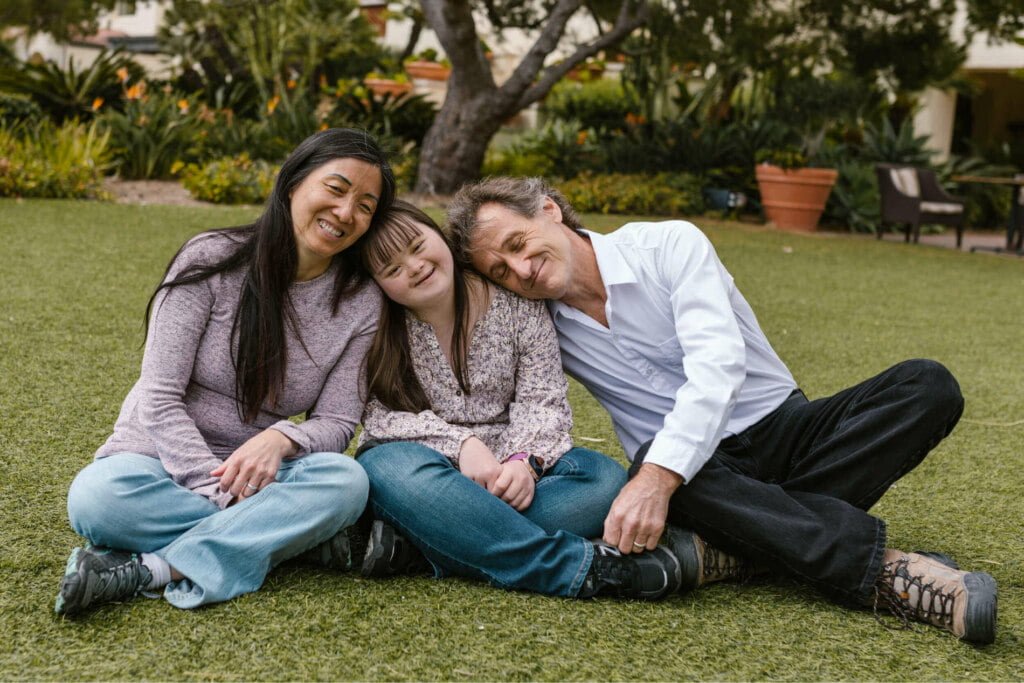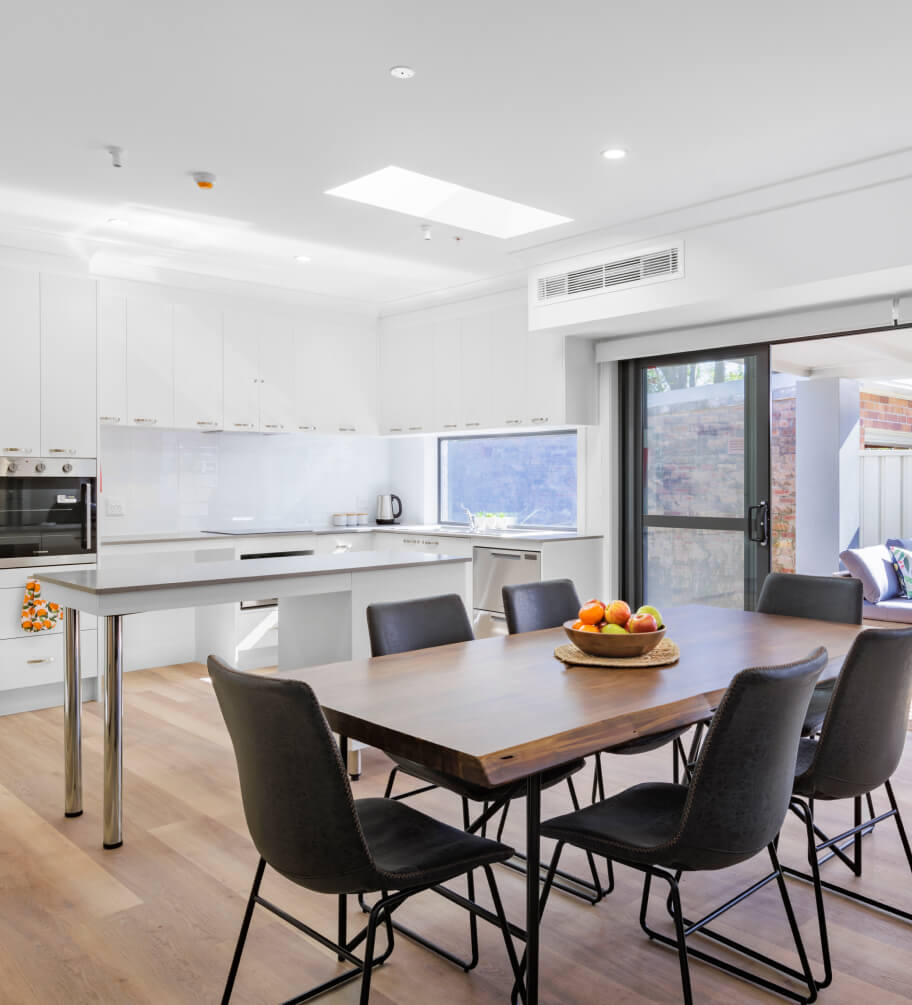 Edenbridge Living: Resident Focus
NDIS Participants
We Serve
Edenbridge Living is committed to assisting and supporting NDIS participants with various cognitive and sensory impairments. Our goal is to create an inclusive and empowering environment that caters to the unique needs of each individual.
Explore Homes Nearby
Why Choose
Edenbridge Living ?
Simple Answer: Unwavering Dedication!
At Edenbridge Living, we hold a fundamental belief that everyone is entitled to a home that not only caters to their unique needs but also enhances their overall quality of life. That's why we go above and beyond to provide SDA homes that are comfortable, inclusive, and empowering for NDIS participants.
Explore Homes Nearby
Find SDA in Your
Preferred Location
Explore our SDA homes in your select suburbs, tailored for diverse needs
Improved Liveability, Fully Accessible, High Physical Support
Improved Livability, Fully Accessible, Robust, or High Physical Support
1 Bedroom Available
Improved Liveability, Fully Accessible, High Physical Support
Only 1 Bedroom Available
Discover More
Our NDIS SDA
Housing Options
We understand a home is more than just bricks and mortar; it's a feeling. With every project, our goal is to ensure your loved ones are not just housed, but truly at home.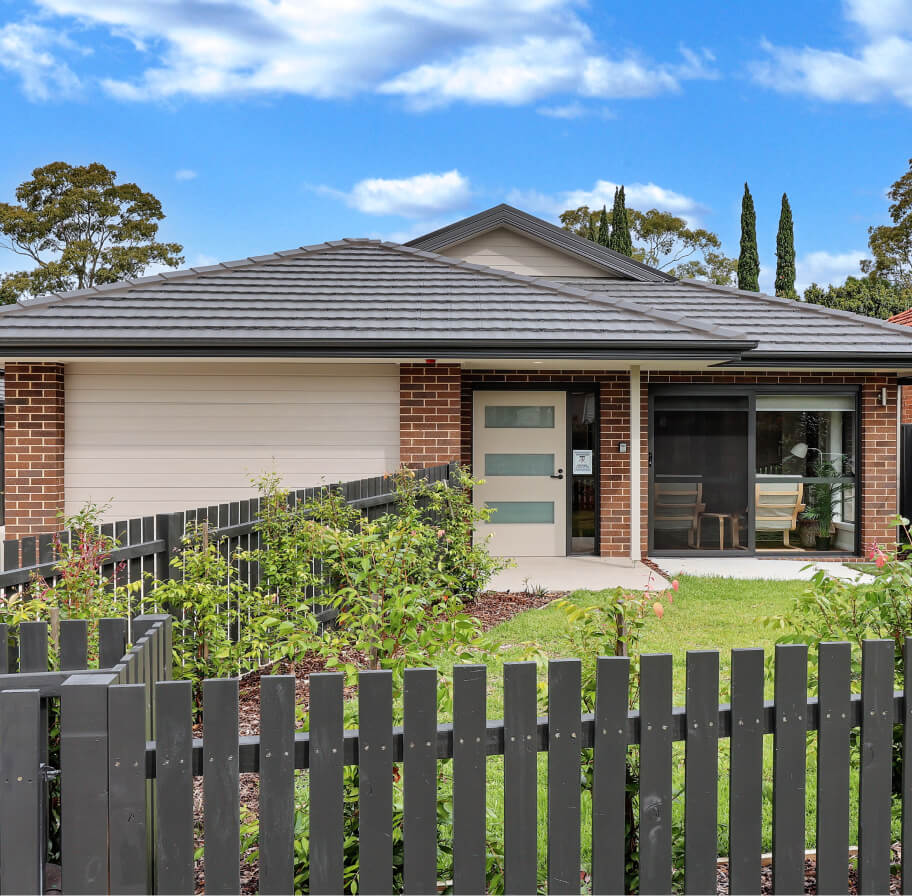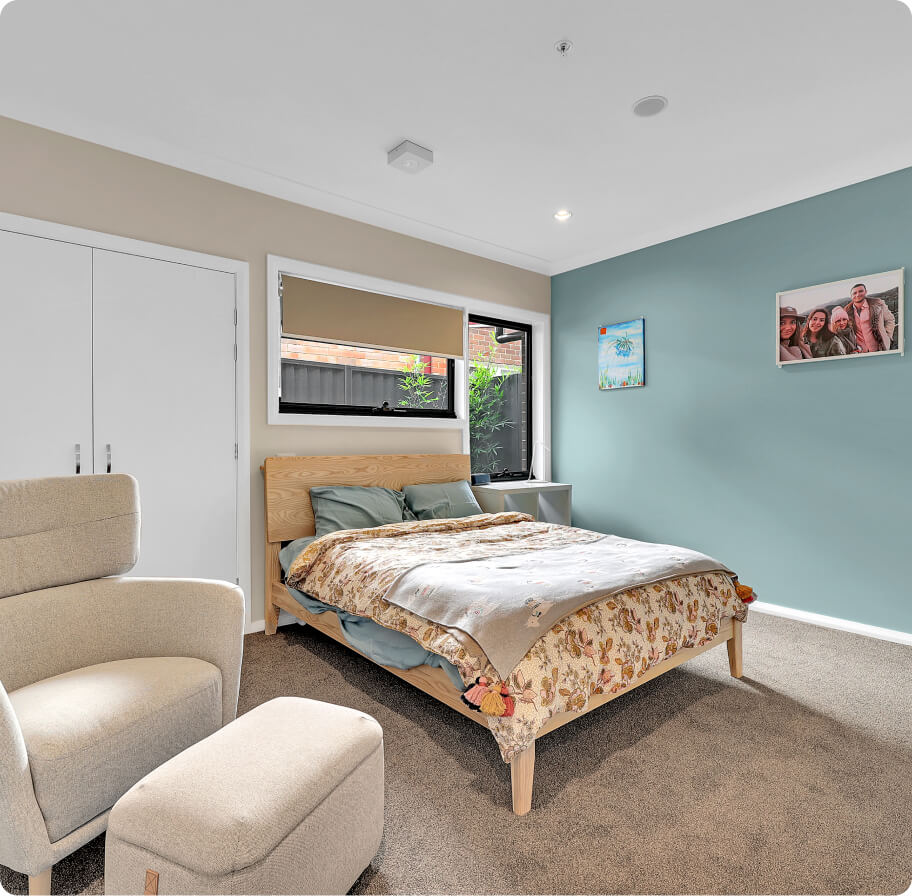 Our Collaborations
Make A Difference
We're proud to collaborate with leading organisations that share our vision of inclusivity and empowerment. If you have had a great experience with another particular support provider, please reach out to us to discuss how we may be able to collaborate. Together, we create a tapestry of support, enriching the lives of our residents.
Sunnyfield is a for-purpose organisation built on a heritage of community spirit, trust, inclusion and heart. Work, life or leisure, we support children, youth and adults with disability to build independence in every opportunity, find a place to call home, connect with their community and build skills for life.
Let's work together to make bright futures for people with disability.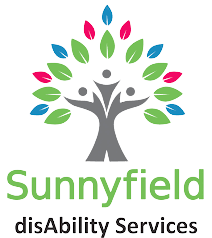 Sunnyfield
JewishCare NSW has been helping our community thrive since 1937. Our specialist teams provide community aged care, mental health, disability, and family and child services to ensure an inclusive and supported community.
We have subject matter experts in ageing, specifically in, home care packages and dementia, suicide prevention, domestic violence, NDIS and employment. We work with individuals, the Government, referrers, families and the community to build resilience for today and tomorrow.
JewishCare NSW
Trusted Home Care are an established and sought after provider of in-home care services for the aged and disabled communities, on the NSW Central Coast and Northern Beaches of Sydney.
As a Registered NDIS Provider we offer a full suite of standard and complex support needs, accommodation options and coordination of supports. Our personable team strive to meet individual needs.
Trusted Home Care
As one of Australia's leading disability service providers, Aruma is dedicated to empowering the people we support to live life on their terms.
We support people to realise their goals and dreams – whether it's moving out of home, finding a job they love, or becoming active members of the community.
For us, there's nothing more satisfying than discovering where someone wants to go and supporting them in getting there.

Aruma
Voices From
The Community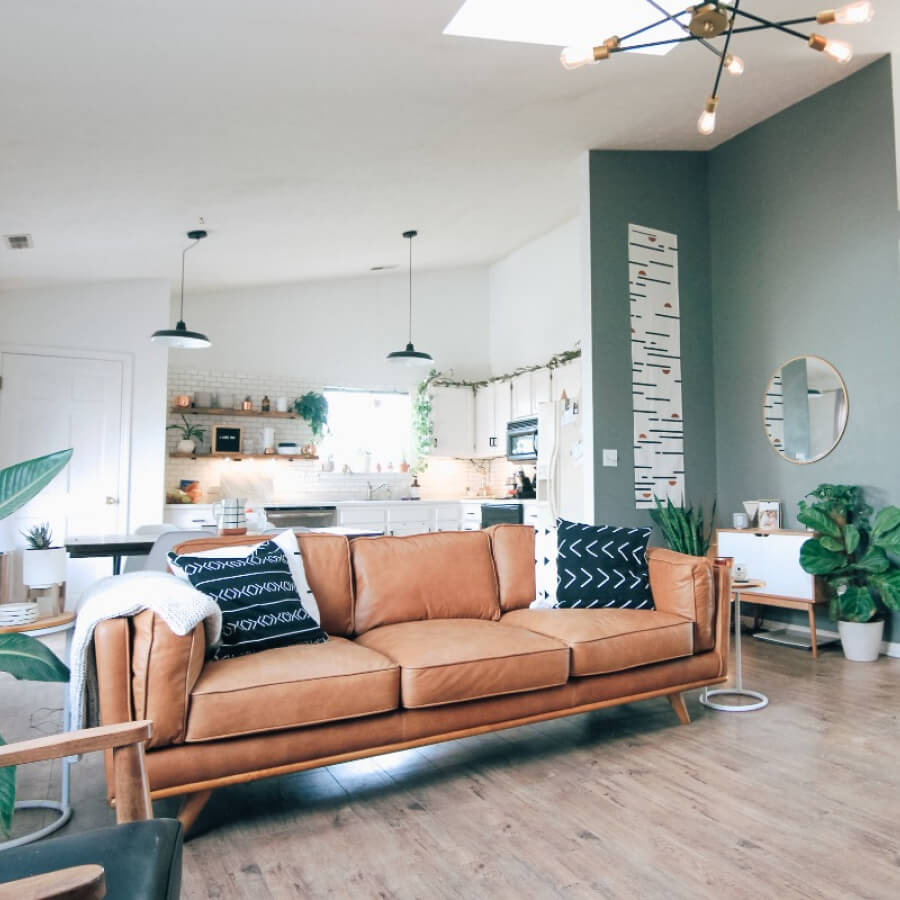 Finding the right accommodation for my clients is always a top priority. Edenbridge Living has consistently provided homes that not only meet but exceed the client's needs. Their attention to detail in making the homes light, bright and comfortable for all, truly makes a difference in the lives of the people I work with.
Elisa Patterson
Support Coordinator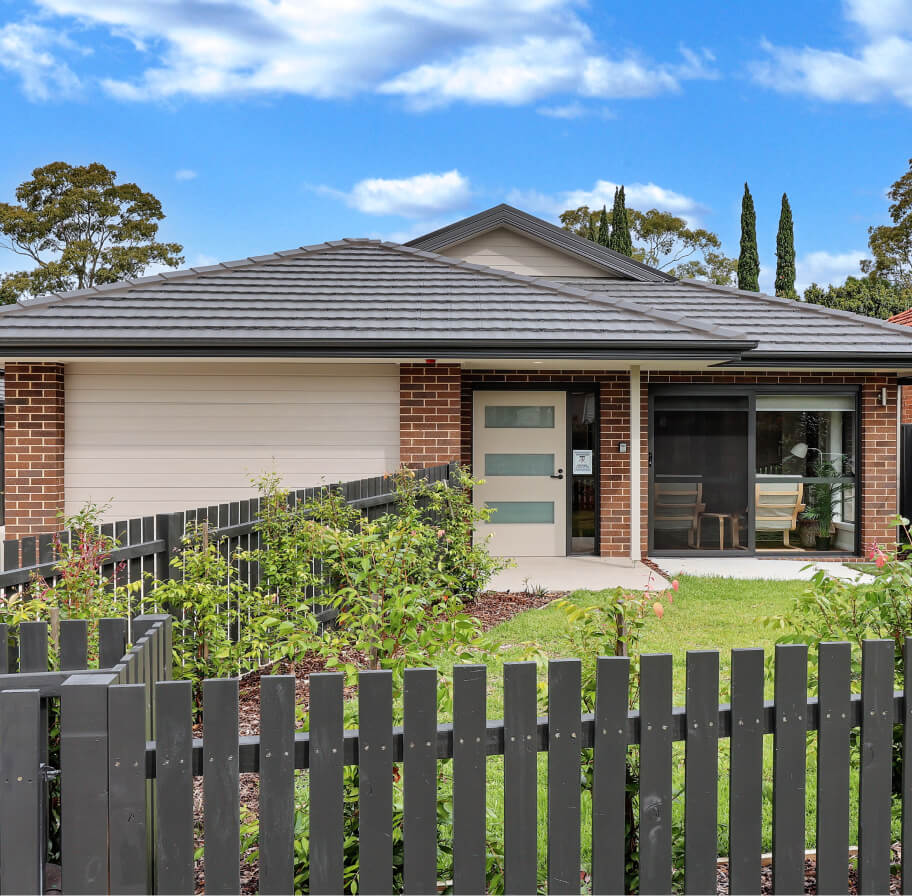 Moving into an Edenbridge Living home is a life-changing experience for my brother, who has an intellectual disability. The 1-bedroom villa gives him the independence he craved but still with support available and friends living next door. The Edenbridge team's dedication to their residents' comfort is evident in every detail of their homes.
Alexia
Support Coordinator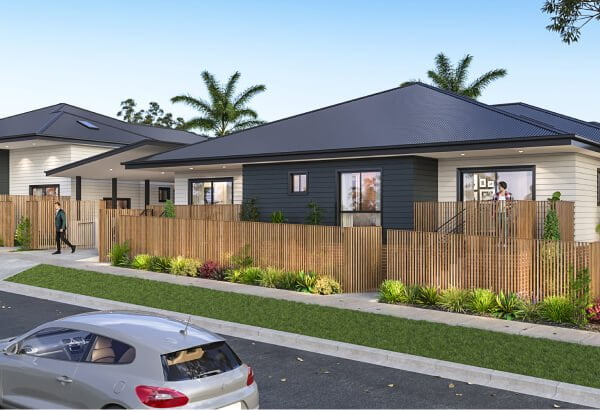 As a support coordinator, my primary concern is to find accommodation that not only ensures the safety and comfort of my clients but also enriches their lives. Edenbridge Living has been a remarkable partner in this regard. It's a relief to know that such a dedicated provider is just a call away.
Noah Taylor
Support Coordinator
Frequently
Asked Questions
What is Specialist Disability Accommodation (SDA)?
SDA is a range of housing designed for people with extreme functional impairment or very high support needs. SDA dwellings have accessible features to help residents live more independently and allow other supports to be delivered better or more safely.
Who is eligible for SDA?
To be eligible for Specialist Disability Accommodation (SDA) homes, an individual typically will be aged between 18 and 65, have extreme functional impairment or very high support needs, and be approved for SDA funding in their NDIS plan.
What are the different SDA housing categories?
There are four distinct SDA design categories: Improved Liveability, Fully Accessible, High Physical Support, and Robust.
How is SDA funding paid?
SDA funding is paid directly to SDA providers to cover the building and maintenance costs. Participants pay a reasonable rent contribution and other day-to-day living costs such as electricity bills.
How can I apply for SDA funding?
Simply contact us and our dedicated team will guide you every step of the way, ensuring you're on the right path.
Redefining Living For Those
Who Matter Most
At Edenbridge Living, we go the extra mile to ensure each of our Specialist Disability Accommodation (SDA) homes have the following attributes:
Contact Us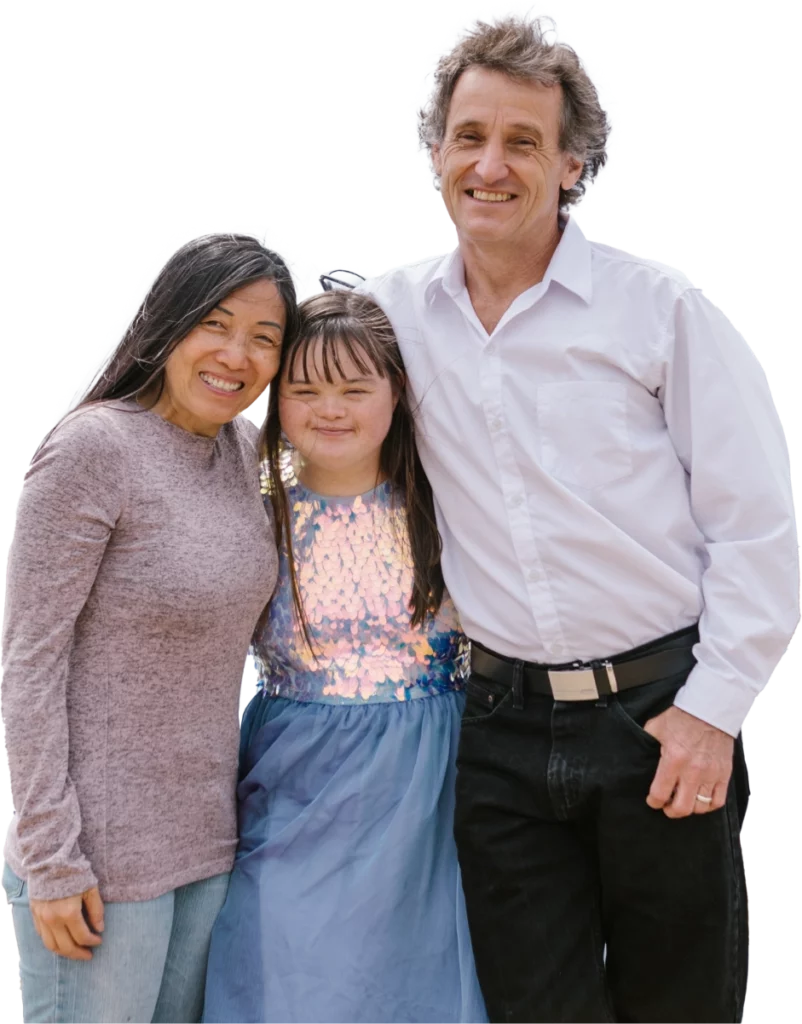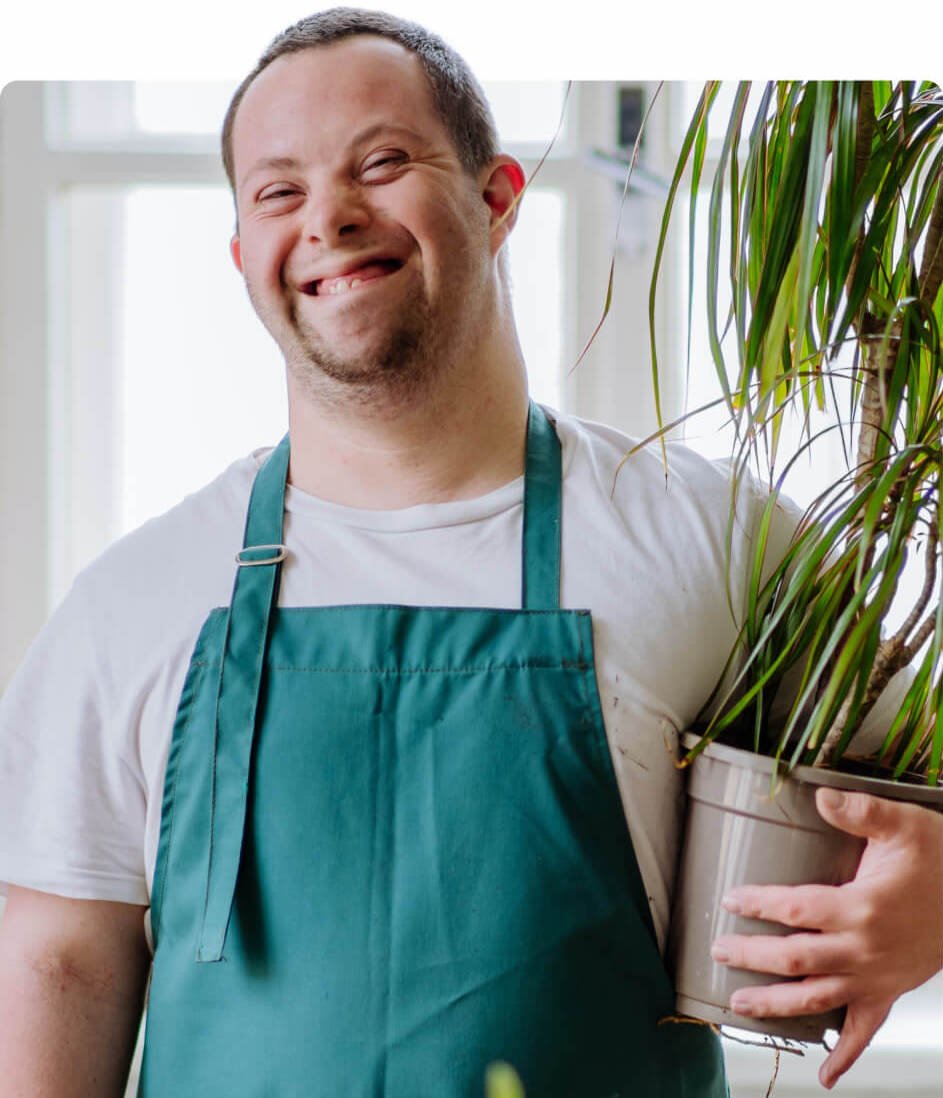 Let's Discuss Your

Requirements
or contact us below