SDA For SIL Providers
Join Our Network of SIL

Providers
Are you supporting clients in older, legacy stock SIL homes that no longer meet their evolving needs? Do your clients cherish the support you provide, yet need a modern and more suitable living space? At Edenbridge Living, we specialise in crafting new, purpose-built SDA homes, ideally situated adjacent to existing homes. This allows residents to transition to better living conditions while maintaining cherished connections with friends and supports in their current environment. It's about enhancing lives without uprooting them.
Explore Homes Nearby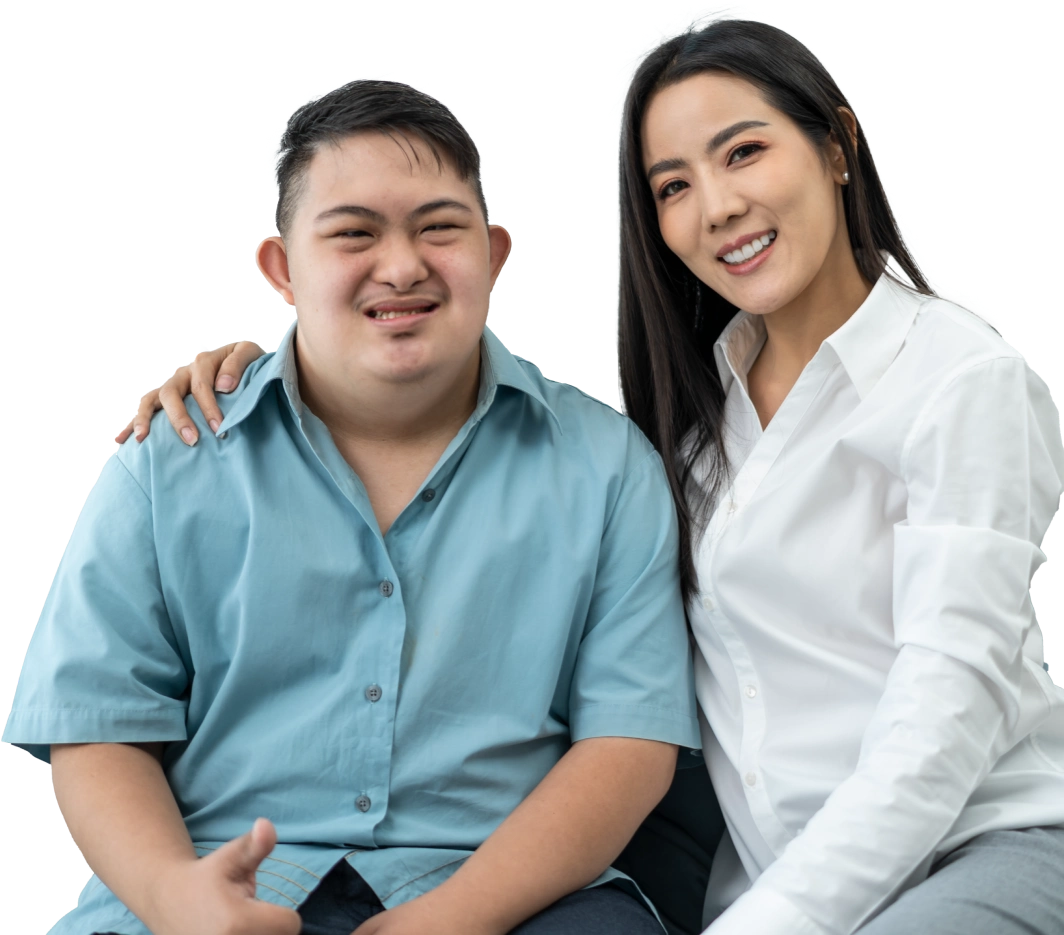 Let's make a difference together
Why Collaborate With Us To Build a New SDA Home for Your Clients

?
Choosing to collaborate with Edenbridge Living isn't just about building homes; it's about fostering communities where your clients can flourish.
Our commitment to constructing new SDA homes adjacent to existing SIL homes means your clients don't have to sacrifice their current support systems or friendships for better living conditions. Our collaborative model values your expertise and integrates it into our mission of creating accessible, modern living spaces. Together, we can ensure a seamless transition for your clients to homes that not only meet but exceed their needs, all while keeping them close to what matters most to them.
Collaborate With Us
At Edenbridge Living, we deeply value the work you do. Joining hands with us means ensuring our residents receive the best of both worlds: exceptional homes and outstanding SIL assistance. Let's collaborate for a brighter future.
-Dominic Collignon, Director, Edenbridge Living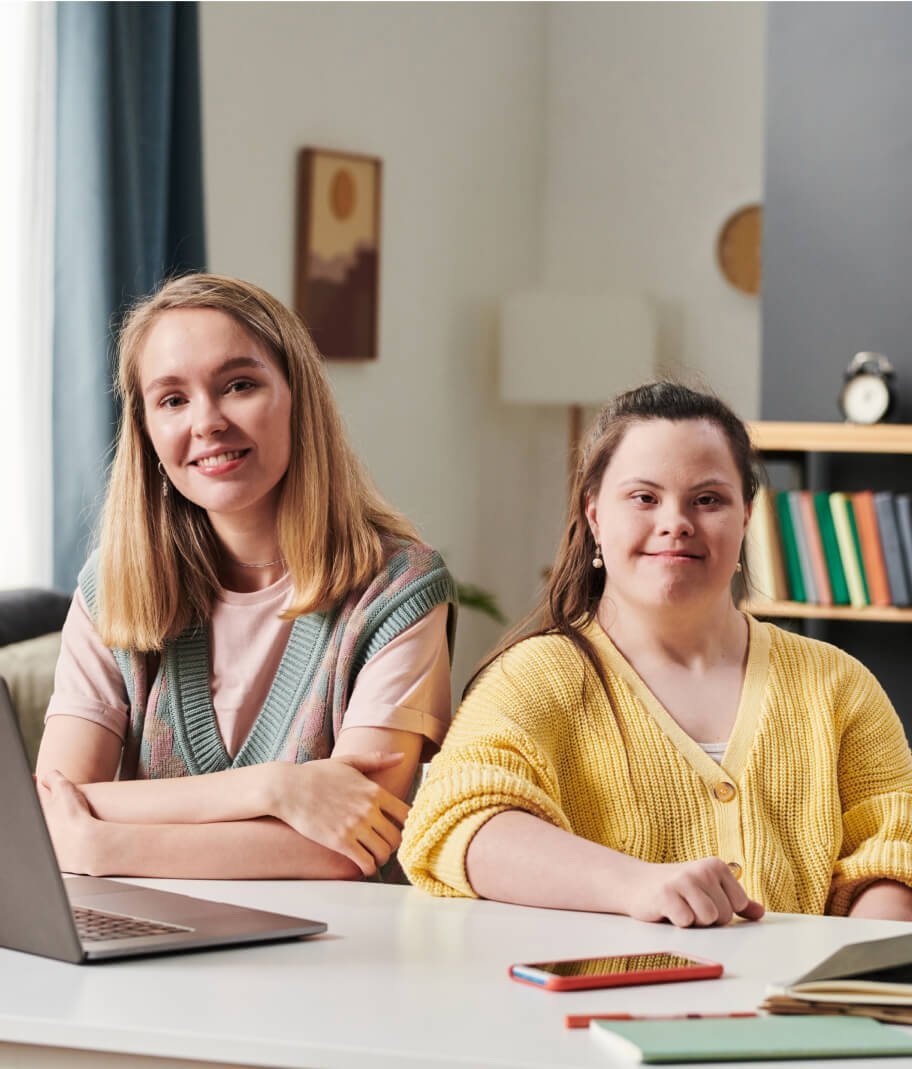 Our
Commitment
At Edenbridge Living, we value our collaboration with SIL providers. We are committed to providing purpose built new SDA homes for clients who love your supports and want to continue to recieve your supports in a new home.
Collaborate With Us
Redefining Living For Those Who Matter

Most
At Edenbridge Living, we go the extra mile to ensure each of our Specialist Disability Accommodation (SDA) homes have the following attributes:
Contact Us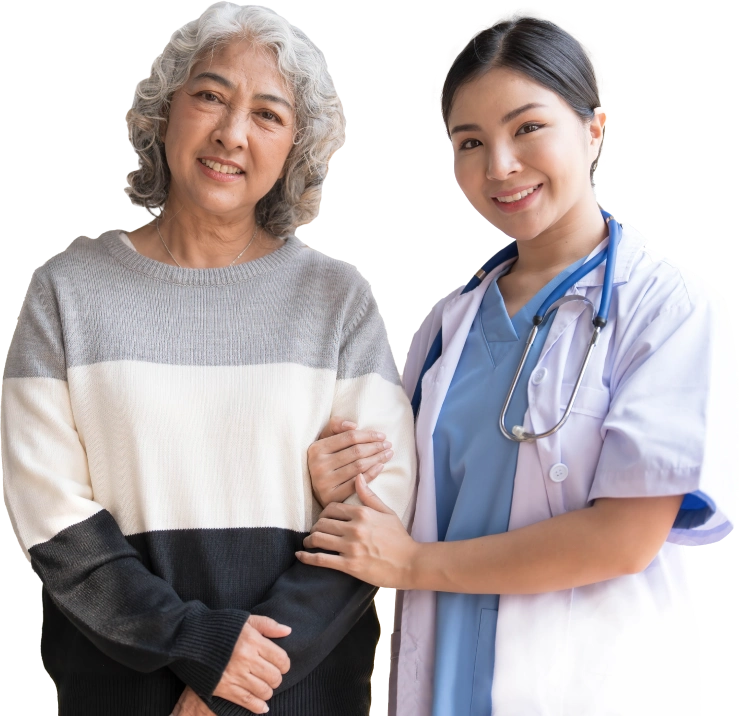 Frequently
Asked Questions
What is Specialist Disability Accommodation (SDA)?
SDA is a range of housing designed for people with extreme functional impairment or very high support needs. SDA dwellings have accessible features to help residents live more independently and allow other supports to be delivered better or more safely.
Who is eligible for SDA?
To be eligible for Specialist Disability Accommodation (SDA) homes, an individual typically will be aged between 18 and 65, have extreme functional impairment or very high support needs, and be approved for SDA funding in their NDIS plan.
What are the different SDA housing categories?
There are four distinct SDA design categories: Improved Liveability, Fully Accessible, High Physical Support, and Robust.
How is SDA funding paid?
SDA funding is paid directly to SDA providers to cover the building and maintenance costs. Participants pay a reasonable rent contribution and other day-to-day living costs such as electricity bills.
How can I apply for SDA funding?
Simply contact us and our dedicated team will guide you every step of the way, ensuring you're on the right path.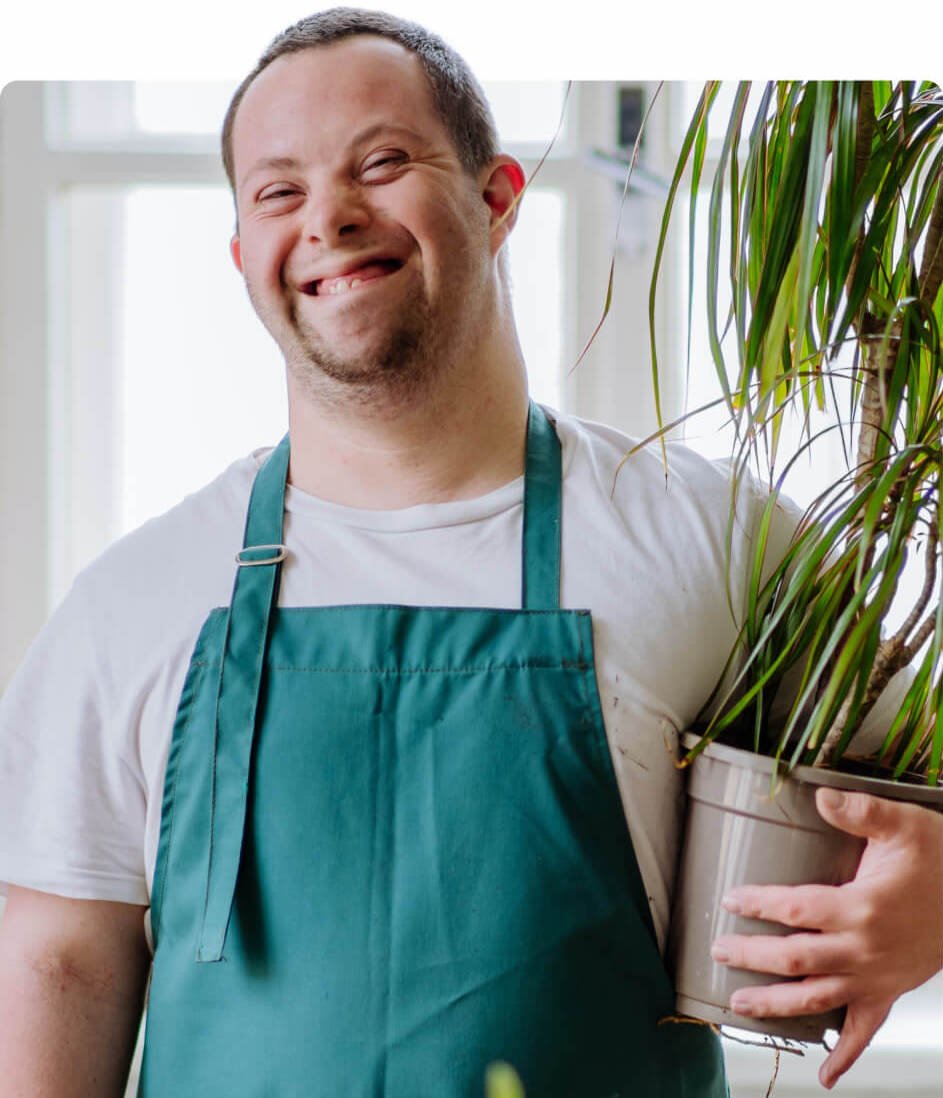 Let's Discuss Your

Requirements
or contact us below