About Us
Hello From

Edenbridge

Living!

We are Edenbridge Living, a locally owned and operated family office providing Specialist Disability Accommodation (SDA) homes across Sydney and NSW. With deep roots in the communities we serve, we intimately understand the importance of being close to friends, family, and familiar surroundings.

Explore Homes Nearby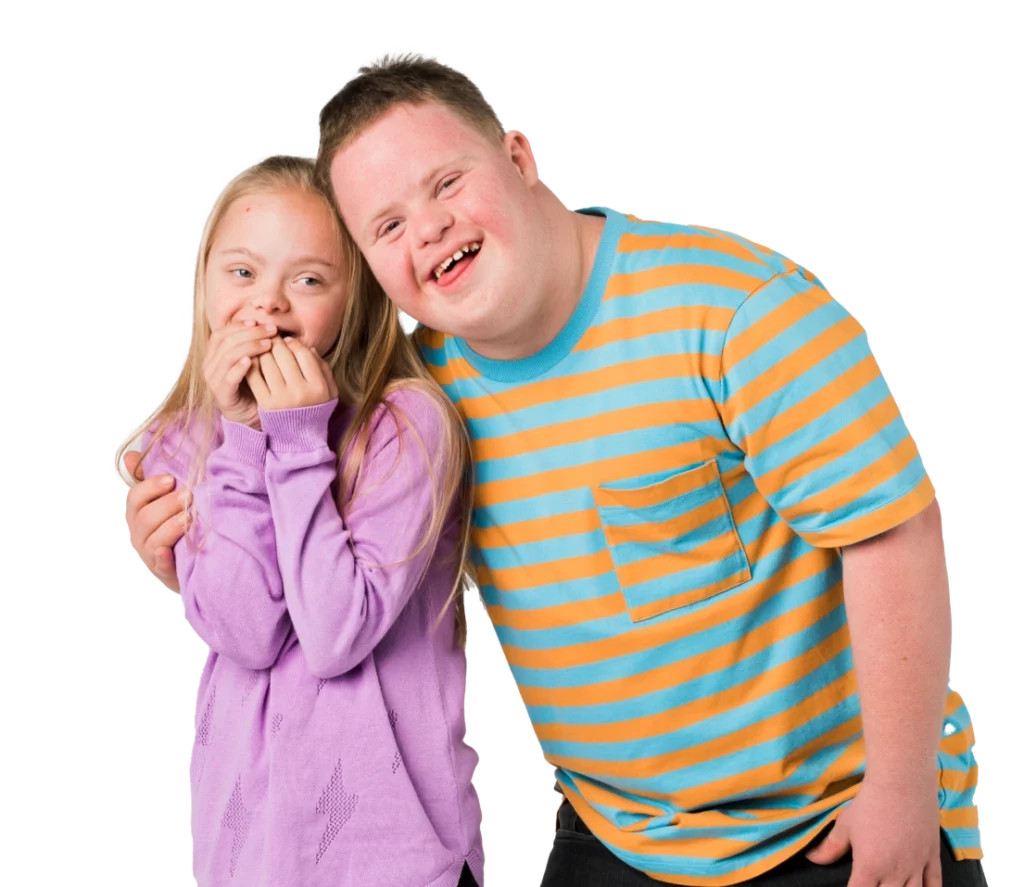 So, What
Drives Us?
Imagine a world where everyone feels at home, truly at home. That's our dream. At Edenbridge Living, we're not just building houses; we're crafting spaces where individuals with cognitive disabilities can bloom, live freely, and be their wonderful selves. It's a big promise, and we're here for it.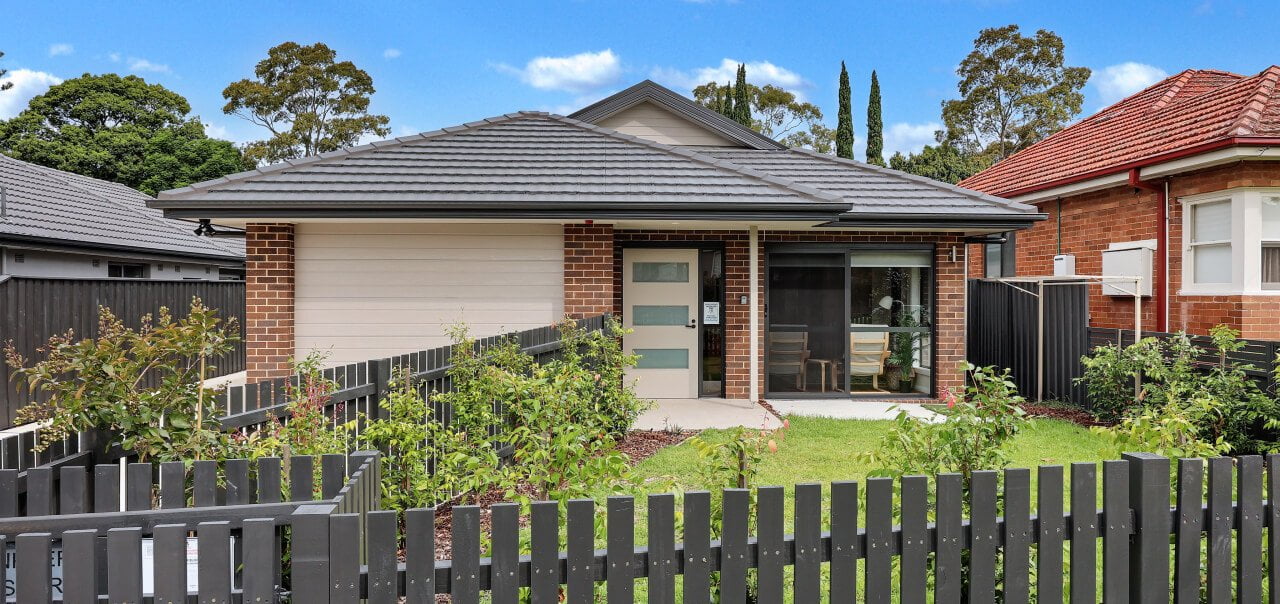 Our
Values
Understanding
We place ourselves in the shoes of those we serve, understanding their unique needs and aspirations. Every decision we make stems from a place of deep empathy and a desire to support.
Inclusivity
We specialise in providing SDA homes for those with an Intellectual Disability or other Cognitive Impairment, ensuring every home is a haven of comfort and belonging.
Quality & Trust
As a family-run office, our commitment is unwavering. We promise quality homes, built with trust and a dedication to enhancing the lives of our residents.
Integrity
Our word is our bond. We uphold the highest standards of honesty, transparency, and ethical conduct in all our dealings, building homes and relationships rooted in trust.
Commitment to Community
Our roots in Sydney and the Central Coast aren't just geographical. We believe in fostering a sense of belonging, ensuring every resident feels like a part of the Edenbridge family.
Collaboration
We're stronger together. By collaborating with leading organisations and listening to our community, we ensure our homes are more than just buildings – they're ecosystems of support.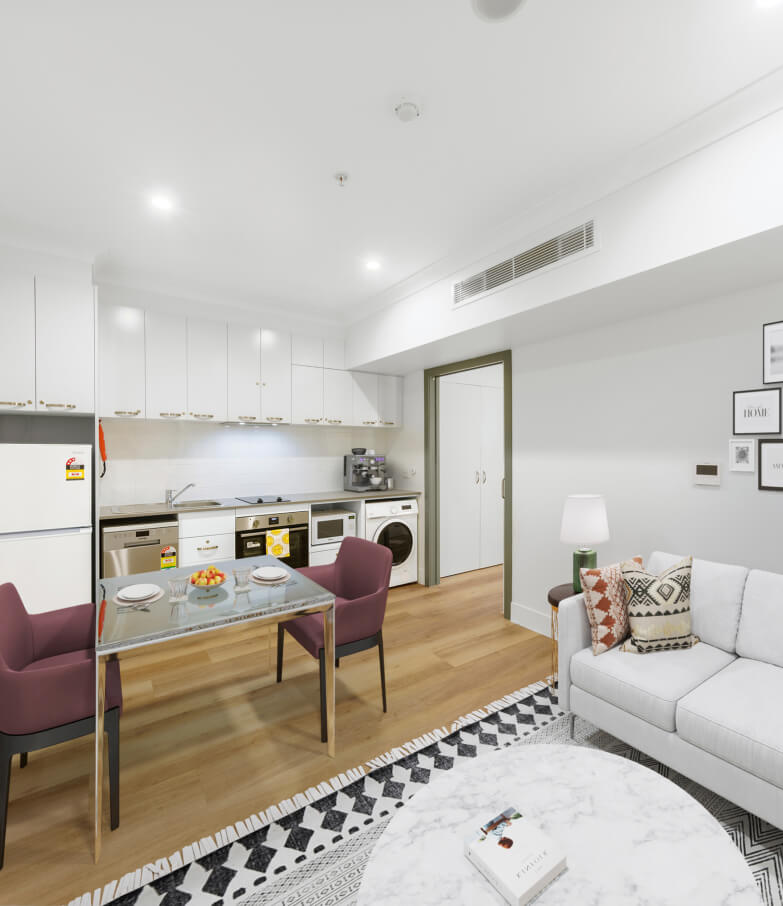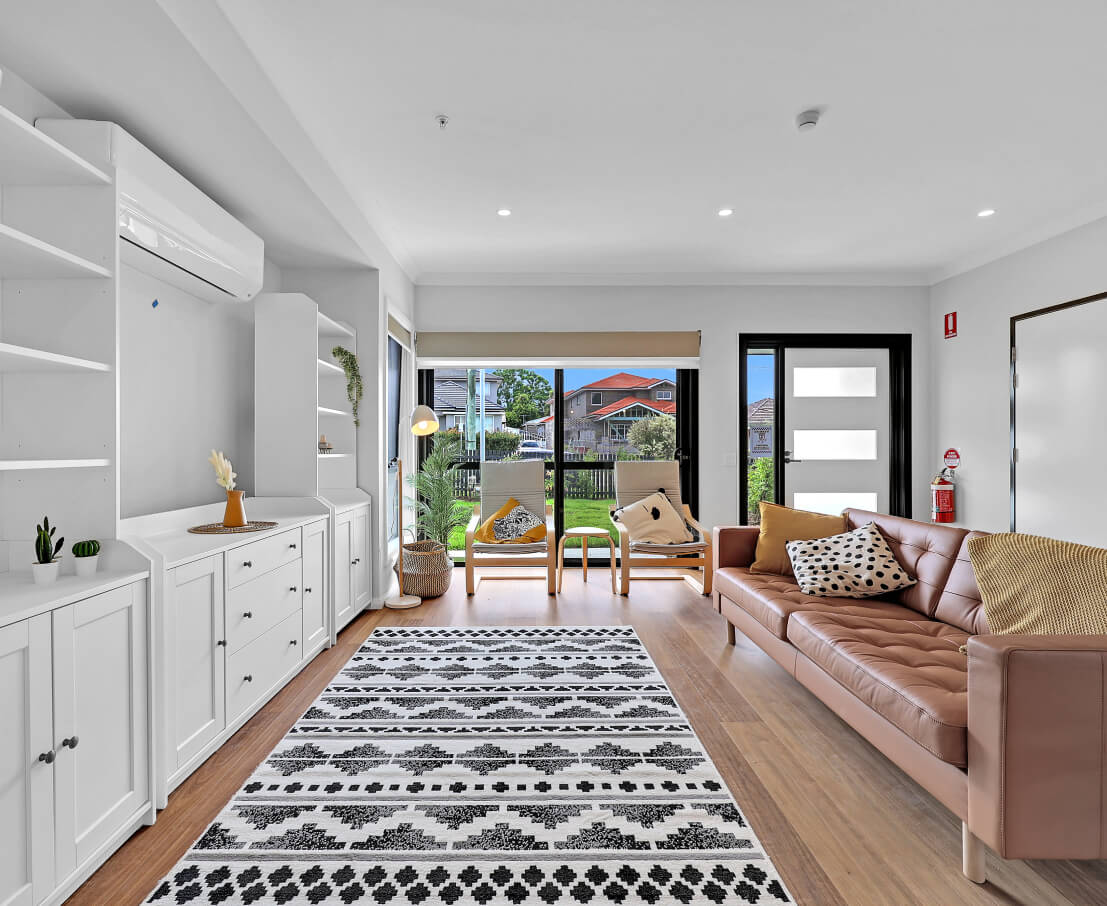 From the Desk Of Dominic

Collignon
At Edenbridge, we don't just build homes; we craft sanctuaries of hope, inclusivity, and empowerment. Every brick laid is a testament to our unwavering commitment to those we serve.
–Dominic Collignon, Director of Edenbridge Living
Established with a vision to redefine housing for people with a disability, Edenbridge Living has consistently championed the cause of inclusivity and empowerment. Our journey has been marked by innovation, community engagement, and an unwavering commitment to making a difference.
Our Collaborations
Make A Difference
We're proud to collaborate with leading organisations that share our vision of inclusivity and empowerment. If you have had a great experience with another particular support provider, please reach out to us to discuss how we may be able to collaborate. Together, we create a tapestry of support, enriching the lives of our residents.
Sunnyfield is a for-purpose organisation built on a heritage of community spirit, trust, inclusion and heart. Work, life or leisure, we support children, youth and adults with disability to build independence in every opportunity, find a place to call home, connect with their community and build skills for life.
Let's work together to make bright futures for people with disability.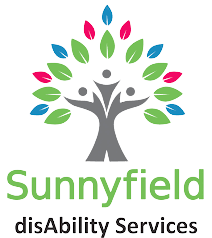 Sunnyfield
JewishCare NSW has been helping our community thrive since 1937. Our specialist teams provide community aged care, mental health, disability, and family and child services to ensure an inclusive and supported community.
We have subject matter experts in ageing, specifically in, home care packages and dementia, suicide prevention, domestic violence, NDIS and employment. We work with individuals, the Government, referrers, families and the community to build resilience for today and tomorrow.
JewishCare NSW
Trusted Home Care are an established and sought after provider of in-home care services for the aged and disabled communities, on the NSW Central Coast and Northern Beaches of Sydney.
As a Registered NDIS Provider we offer a full suite of standard and complex support needs, accommodation options and coordination of supports. Our personable team strive to meet individual needs.
Trusted Home Care
As one of Australia's leading disability service providers, Aruma is dedicated to empowering the people we support to live life on their terms.
We support people to realise their goals and dreams – whether it's moving out of home, finding a job they love, or becoming active members of the community.
For us, there's nothing more satisfying than discovering where someone wants to go and supporting them in getting there.

Aruma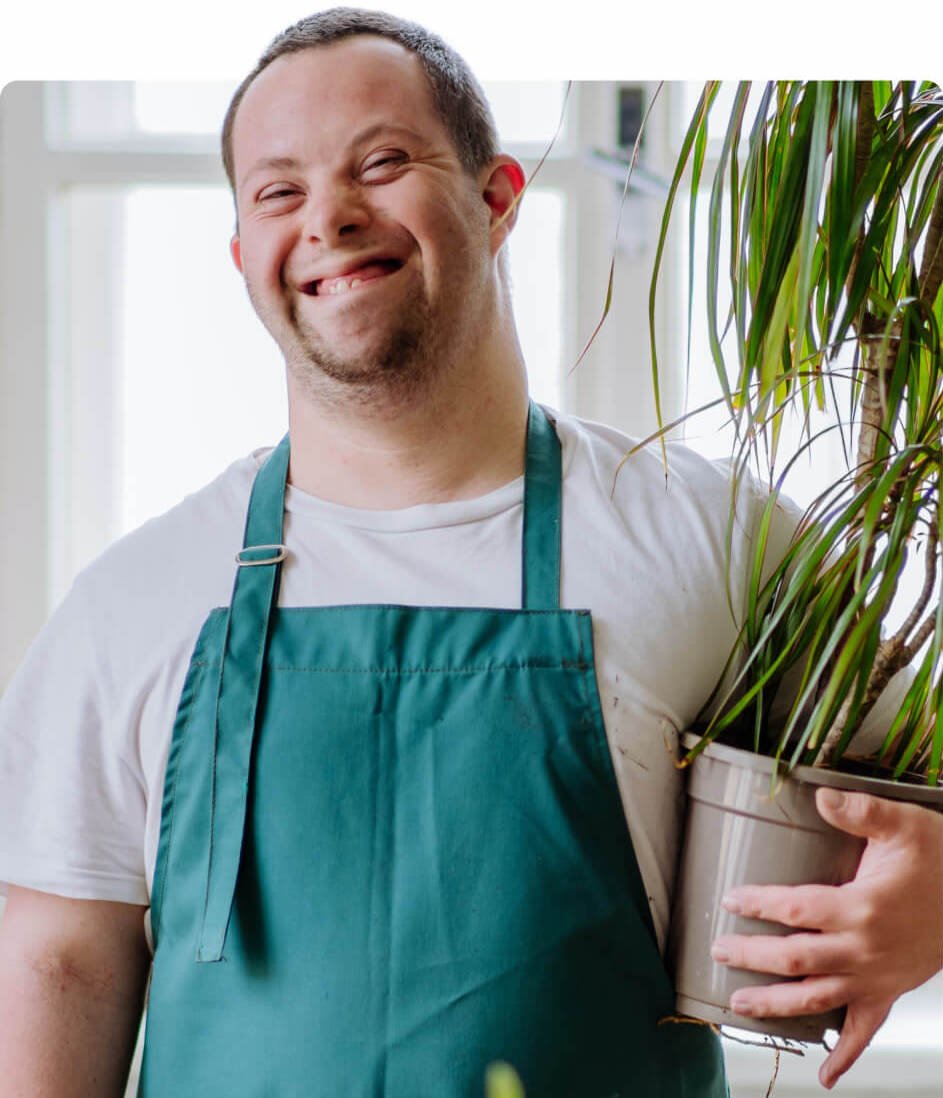 Let's Discuss Your

Requirements
or contact us below