What Is NDIS Specialist Disability Accommodation?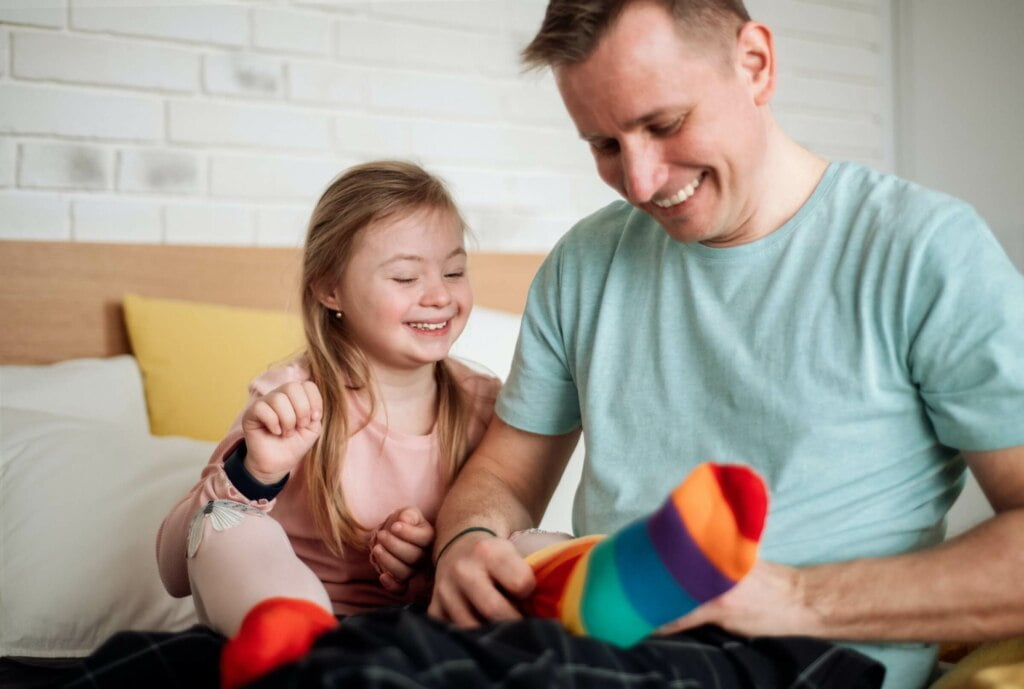 Specialist Disability Accommodation (SDA) is a range of housing designed for people with extreme functional impairment or very high support needs. SDA dwellings have accessible features to help residents live more independently and allow other supports to be delivered better or more safely[1]. SDA is funded by the National Disability Insurance Scheme (NDIS) and is intended for a small number of NDIS participants who meet specific eligibility criteria[2].
Eligibility Criteria
To be considered for SDA, a participant must provide evidence to support every criterion along one of the pathways in the NDIS SDA eligibility flowchart. The criteria include having an extreme functional impairment or very high support needs and requiring specialist housing solutions that cannot be provided through other NDIS supports[7].
Types of SDA Dwellings
SDA is provided within four separate categories: Improved Liveability, Fully Accessible, High Physical Support, and Robust[3]. Each category has specific design requirements to meet the needs of residents with different levels of disability.
Improved Liveability: Designed for people with sensory, intellectual, or cognitive impairments, these dwellings incorporate a reasonable level of physical access and enhanced provisions[3].
Fully Accessible: These homes have a high level of physical access provisions for people with significant functional impairment, meeting the Livable Housing Australia Platinum Level standards[3].
High Physical Support: Designed for people with significant physical impairment who require very high levels of support, these dwellings include all the requirements of the Fully Accessible category, plus structural provisions for ceiling hoists and assistive technology readiness[3].
Robust: These homes are built to be very resilient, minimizing the risk to the participant and the community, and reducing the likelihood of reactive maintenance. They have a high level of physical access provisions and meet the Livable Housing Australia Silver Level standards[3].
Funding and Support
SDA funding is paid directly to SDA providers to cover the building and maintenance costs. Participants pay a reasonable rent contribution and other day-to-day living costs such as electricity bills[1]. The NDIS Pricing Arrangements for Specialist Disability Accommodation is a summary of price limits and other pricing arrangements that apply to SDA under the NDIS[4].
Positive Outcomes for Participants
The increased pricing for SDA aligns with the diverse needs of participants, encouraging SDA providers to extend their services across a spectrum of design categories. This allows participants to age in place without needing to relocate in search of specific design features[5].
Want to find out more about SDA?
Edenbridge Living
Enjoyed this article?
Subscribe to our newsletter to stay in the loop with all news related to SDA housing, disability support and Edenbridge living.