The Best Disability-Inclusive Activities in Sydney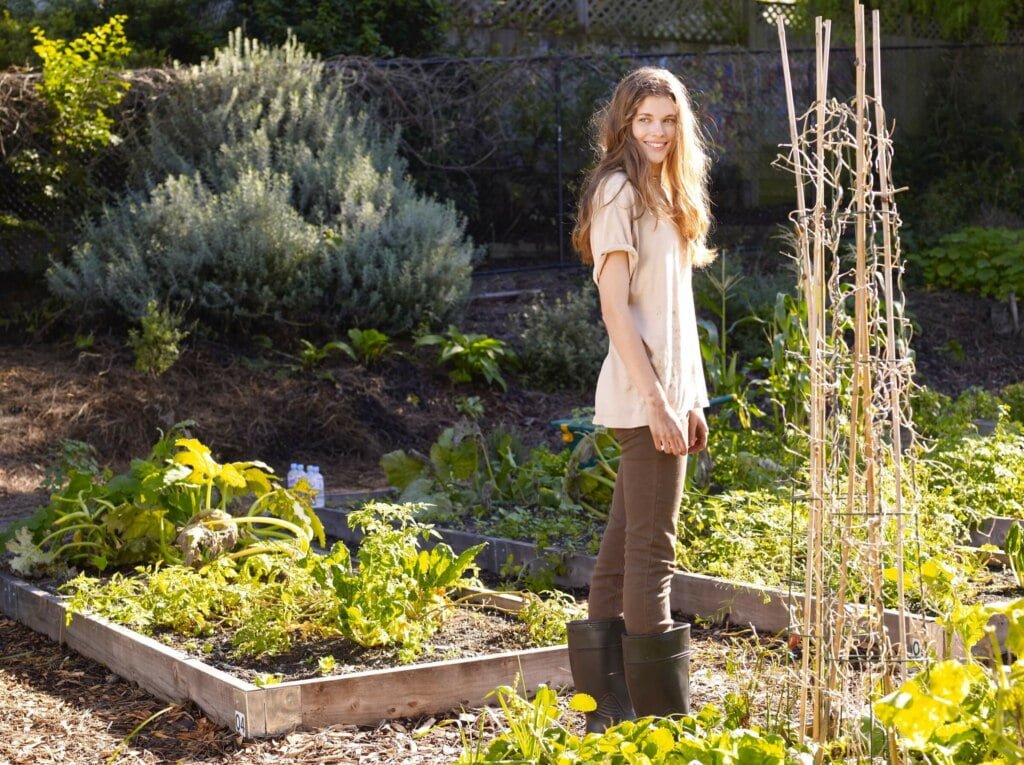 Sydney, Australia, is a city that prides itself on accessibility and inclusion, offering a wide range of activities that cater to people with disabilities. From sports and outdoor recreation to arts, culture, and social events, there's something for everyone. Here's a comprehensive guide to the best disability-inclusive activities in Sydney.
Sports and Active Recreation
Disability Sports Australia offers a variety of programs designed to connect adults and students with disabilities to local sports and active recreation activities. One of these programs is the Abilities Unleashed – Adults, an experiential come-and-try experience[1]. Another is the Activate Inclusion Sports Days, which encourages students with disabilities to participate in community sports and active recreation regularly[5].
Sydney also offers a range of disability-inclusive sports, from adaptive tennis to basketball and accessible yoga classes[2]. For those interested in golf, the CWC Club's Inaugural Networking Golf Day is a great opportunity to network and enjoy a day on the green[4].
Arts and Culture
Sydney's top venues are programmed with inclusion in mind. The Sydney Opera House runs accessible tours and offers Auslan interpreting, low vision access, relaxed performances, closed captioning, and audio descriptions on select performances[2]. The Sydney Theatre Company offers hearing enhancement systems in all theatres, captioned and Auslan interpreted performances, accessible parking, and wheelchair seats[2].
Many of Sydney's museums and galleries offer mobility access plus some accessible tours and programs. The Art Gallery of New South Wales offers an all-inclusive art experience with tactile and sensory tours and audio-described tours bookable through their community access program[3]. Accessible Arts, NSW's peak organization for arts, culture, and disability, also provides opportunities for people with disabilities to engage in the arts[6].
Outdoor Recreation
Sydney is home to many parks and gardens that cater to people with mobility issues. The Royal Botanic Garden has 3 accessible toilets and 8 accessible entrances[2]. Sydney Park's playground is designed for children and parents, including kids who are blind or have low vision and kids who are deaf or hard of hearing and anyone who uses a wheelchair[2].
For those who love animals, the SEA LIFE Aquarium and WILD LIFE Sydney are mobility-friendly attractions where you can experience marine life and other native animals[3]. Taronga Zoo Sydney, accessible via a short ferry ride from Circular Quay, offers mobility-friendly paths and the sky rail cable car, which can carry manual wheelchairs up to the top of the park[3].
Social Events
Sydney hosts a variety of disability-inclusive social events. For example, the Enabling Friendships – Creative Community Events for People With Disability is a series of events designed to foster friendships and community[4]. The International Day of People with Disability – Community Open Day is another event designed with inclusion in mind[4].
References
Disability Sports Australia. (2023). Abilities Unleashed – Adults. Retrieved from http://www.sports.org.au
City of Sydney. (2016). Disability-inclusive things to do in Sydney. Retrieved from https://whatson.cityofsydney.nsw.gov.au/articles/disability-inclusive-things-to-do-in-sydney
Tourism Australia. (2023). Accessible attractions and activities in Sydney. Retrieved from https://www.australia.com/en-us/places/sydney-and-surrounds/best-accessible-attractions.html
Eventbrite. (2023). Sydney, Australia Disability Events. Retrieved from https://www.eventbrite.com/d/australia–sydney/disability/
Disability Sports Australia. (2023). Activate Inclusion Sports Day. Retrieved from https://www.sports.org.au/aisd
Accessible Arts. (2023). Accessible Arts is NSW's peak organisation for arts, culture and disability. Retrieved from https://aarts.net.au
Want to find out more about SDA?
Edenbridge Living
Enjoyed this article?
Subscribe to our newsletter to stay in the loop with all news related to SDA housing, disability support and Edenbridge living.