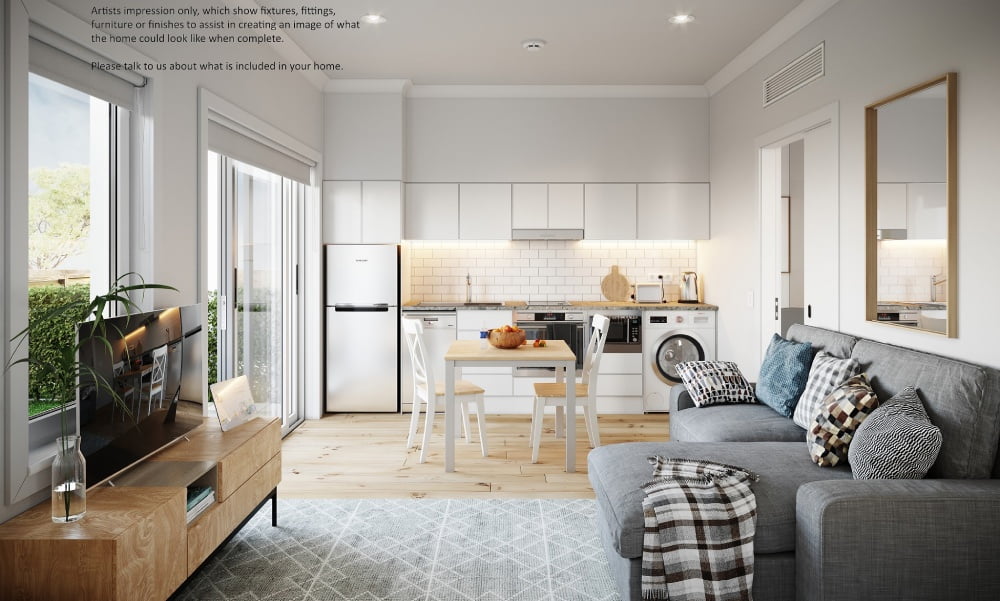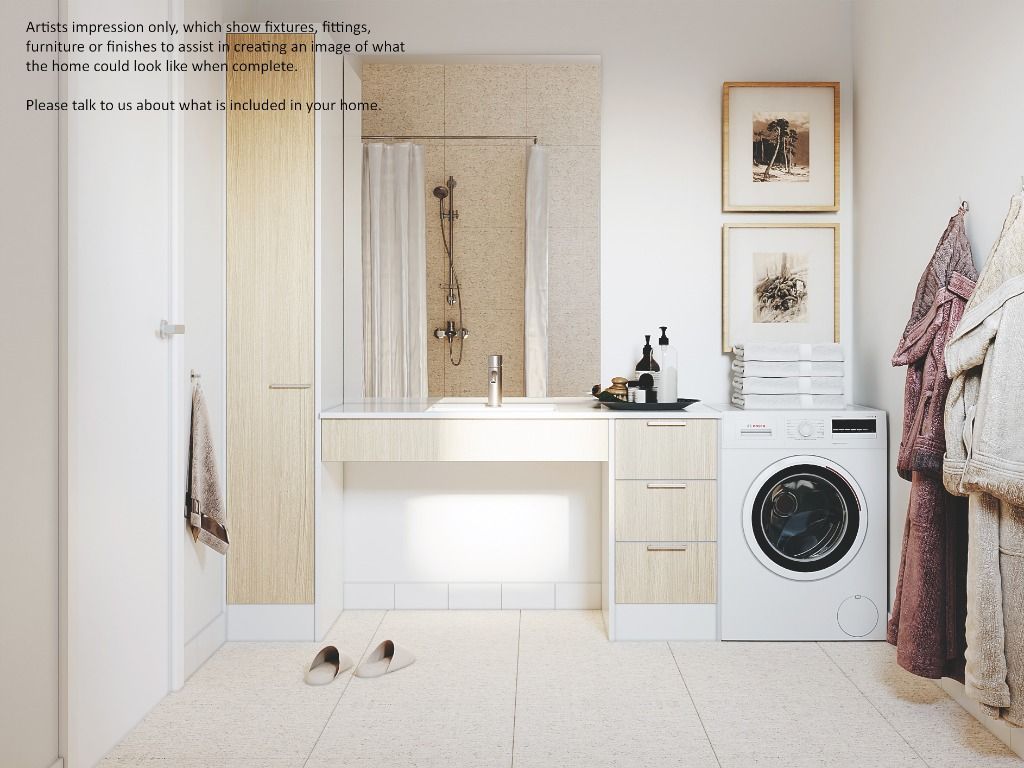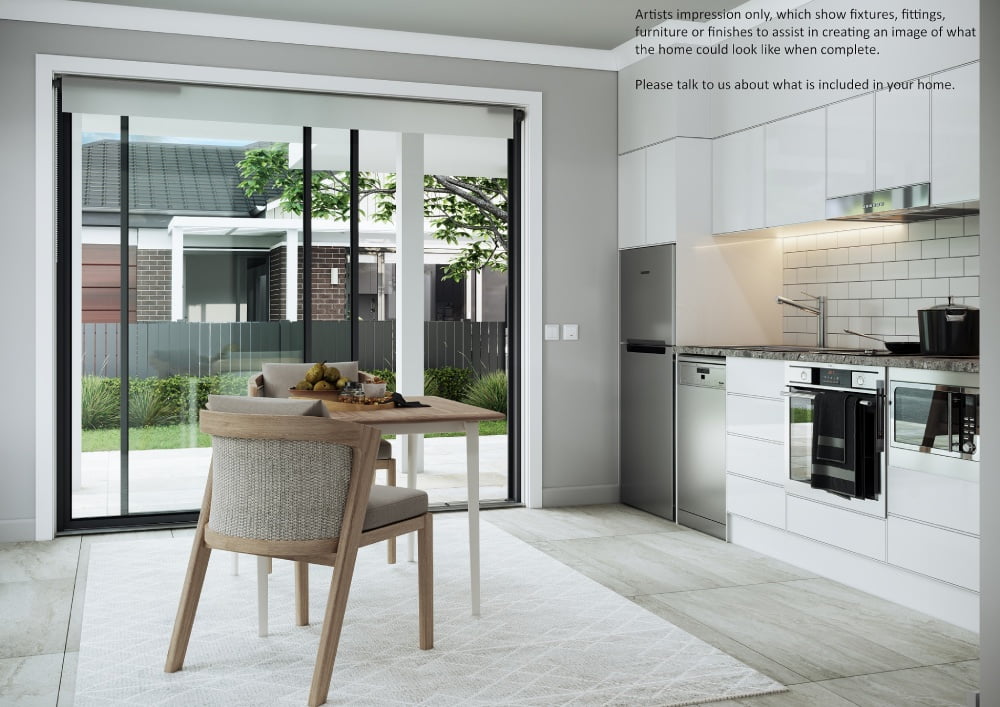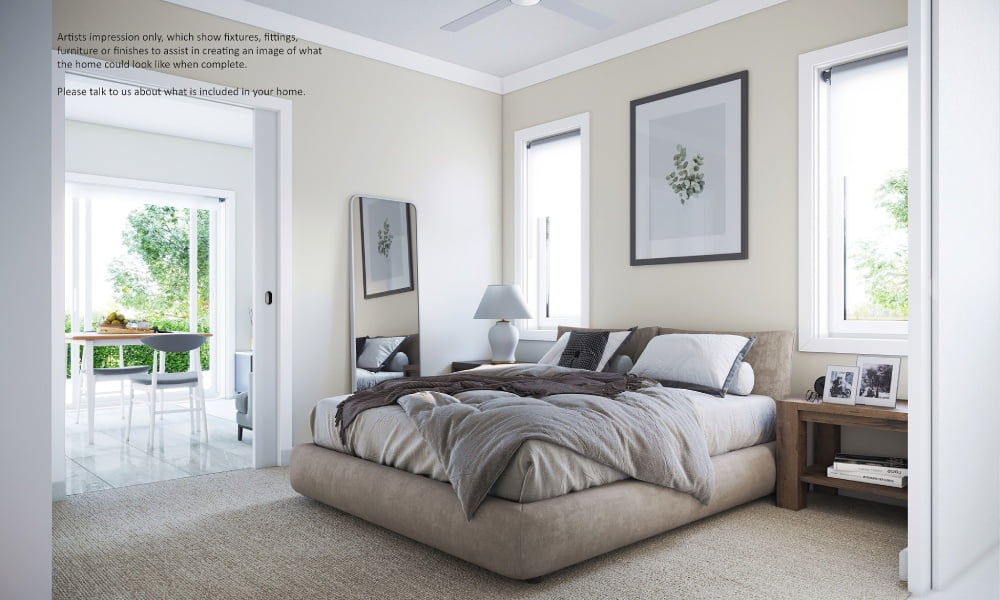 Pagewood, Eastern Suburbs, NSW
Improved Livability, Fully Accessible, Robust, or High Physical Support
Bedrooms
Bathrooms
Car Space
About Our Edenbridge living, Pagewood
Construction Underway: Get ready to be part of a brand new SDA home! With construction in progress, this private 1-bedroom villa promises modern features and fittings to enhance your lifestyle.
Excellent Location: Situated in the desirable Pagewood area, this home boasts a prime location. Enjoy easy access to a variety of amenities, including shopping centers, parks, medical facilities, and more. Stay connected with friends and family in this vibrant community.
Designed for Aging in Place and Wheelchair Accessible: This villa is thoughtfully designed to accommodate residents who may require wheelchair accessibility. The layout and features are carefully tailored to ensure comfort, safety, and ease of movement throughout the Villa.
Private Kitchen, Ensuite, and Living Space: Enjoy the privacy of your own kitchen, ensuite, and living space within the villa. These dedicated areas provide a sense of independence and convenience for residents.
Air Conditioning and Heating: Experience year-round comfort with air conditioning and heating included in the villa. Stay cool during the summer months and cozy in the winter, ensuring a pleasant living environment.
Taking expressions of interest now! Don't miss the chance to secure your spot in this sought-after Specialist Disability Accommodation home in Pagewood. This private 1-bedroom villa offers a fantastic opportunity for residents to enjoy a comfortable and accessible living space, complete with a private kitchen, ensuite, and living area. Contact us today to express your interest and receive further information on this upcoming SDA home.
We are also seeking expressions of interest for a 3 Bedroom shared living Villa under construction at the same location.
Amenities
Includes the following features:
Strong walls, doors, glass and soundproofing
Broadband internet available
Energy Efficiency Rating: High
SDA Information
SDA Building Type:
Single storey
Category:
Improved Liveability Fully Accessible Robust High Physical Support
Location:
 Pagewood, Eastern Suburbs, NSW
SDA Eligibility:
If you are yet to apply for your SDA funding or if you are unsure if you are eligible, we invite you to check your Eligibility here
Hello, are you interested in this home?
Hit the button below and I'll get you started with your application.
Enquire Now