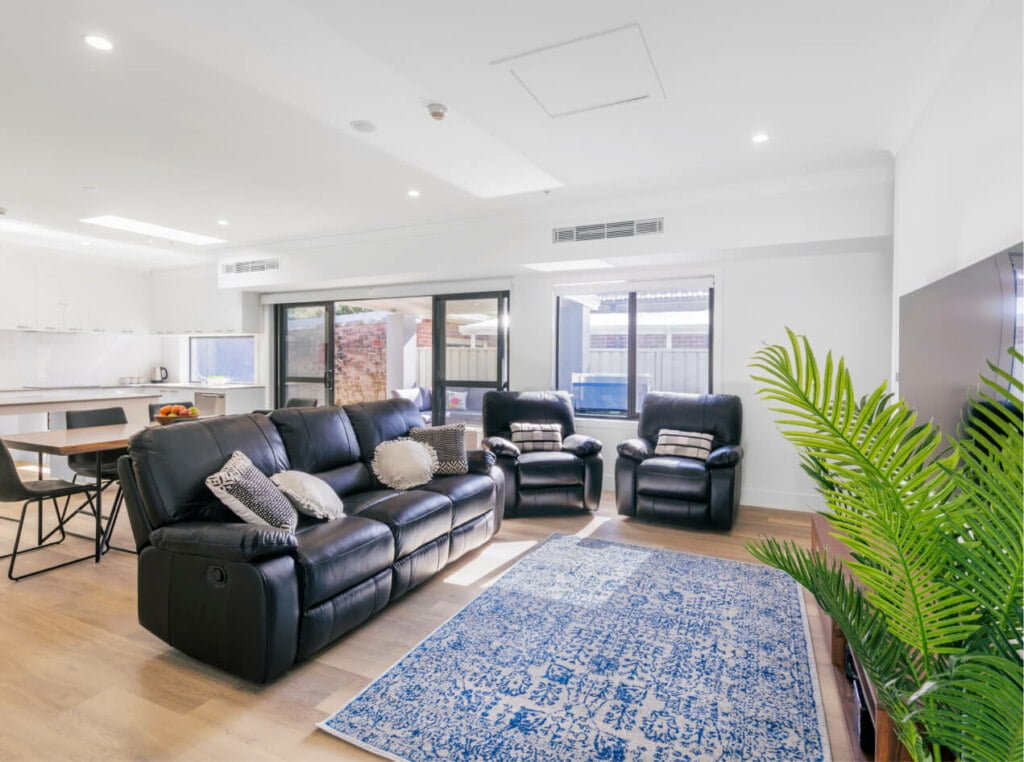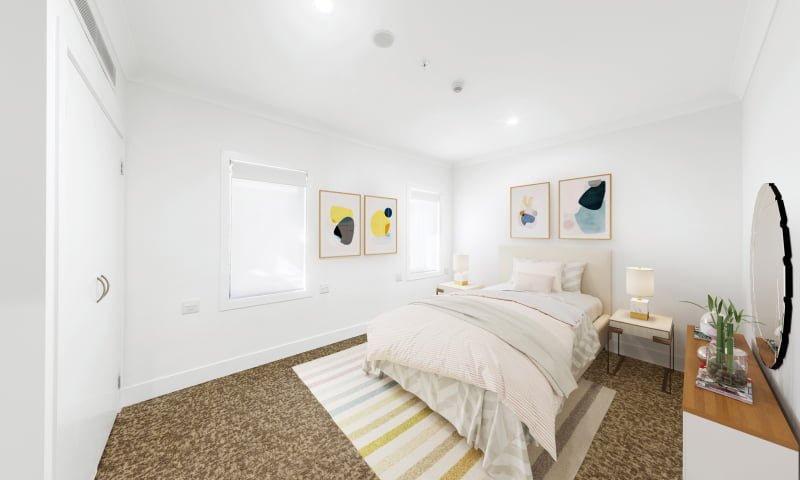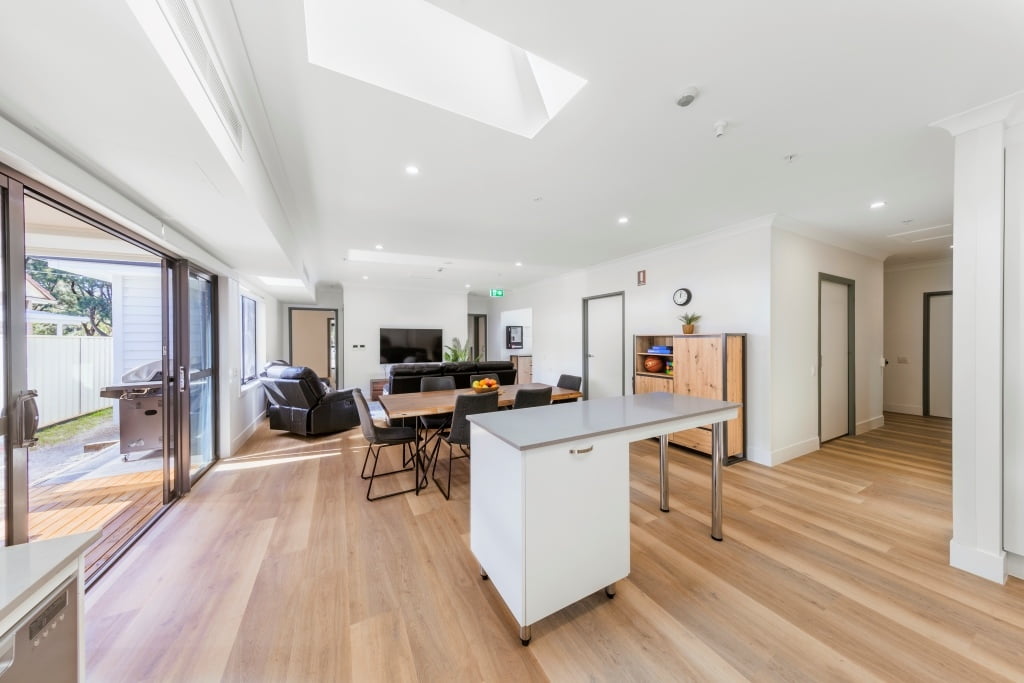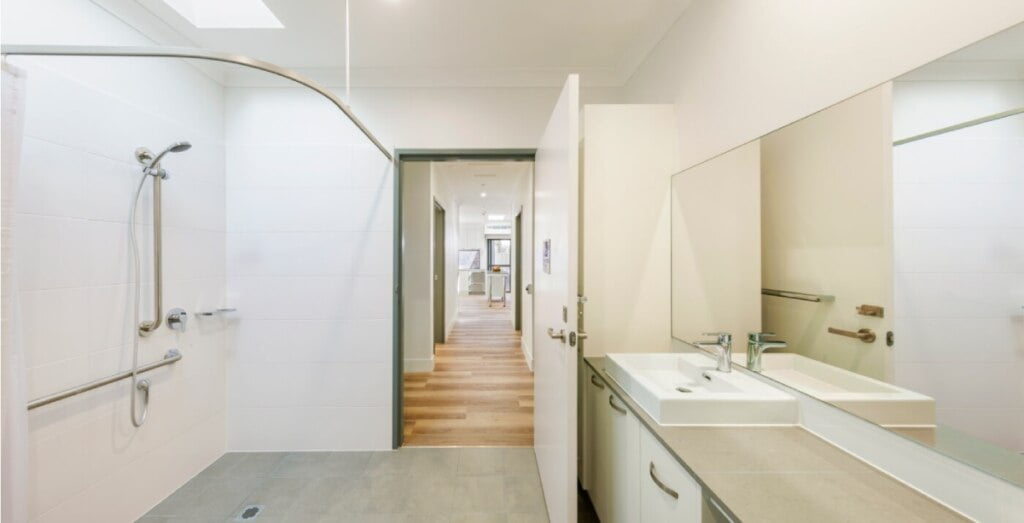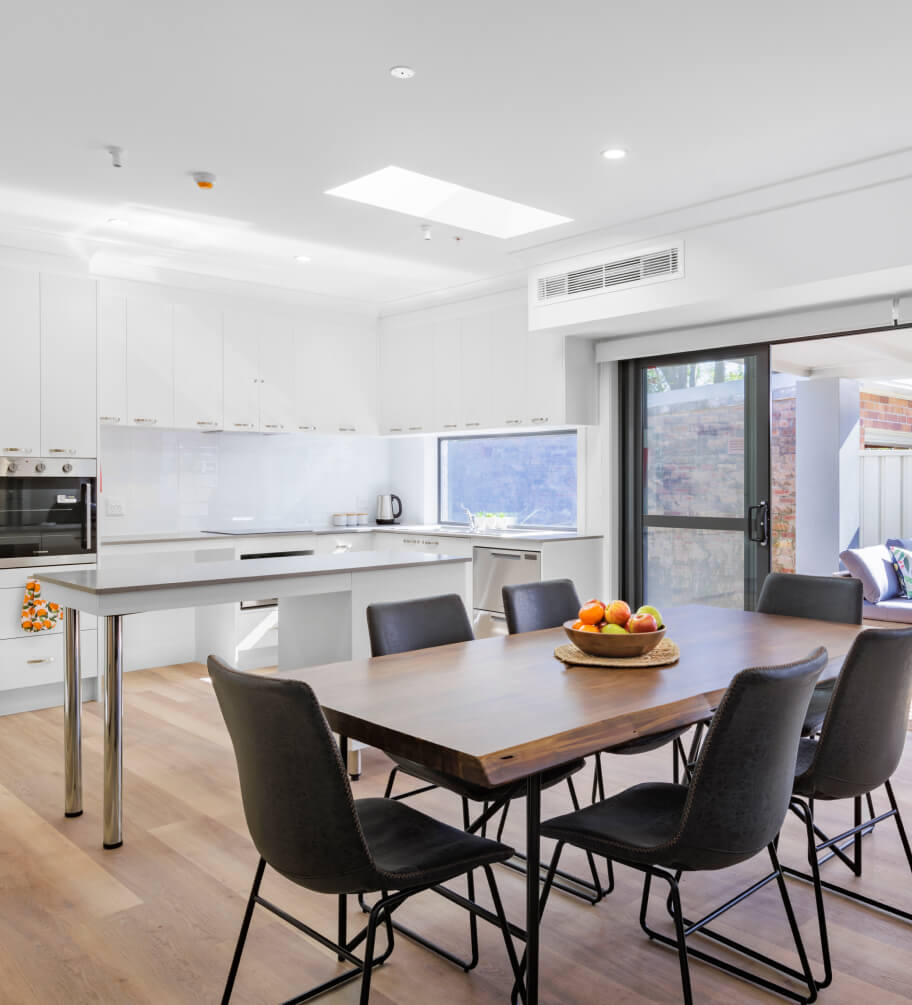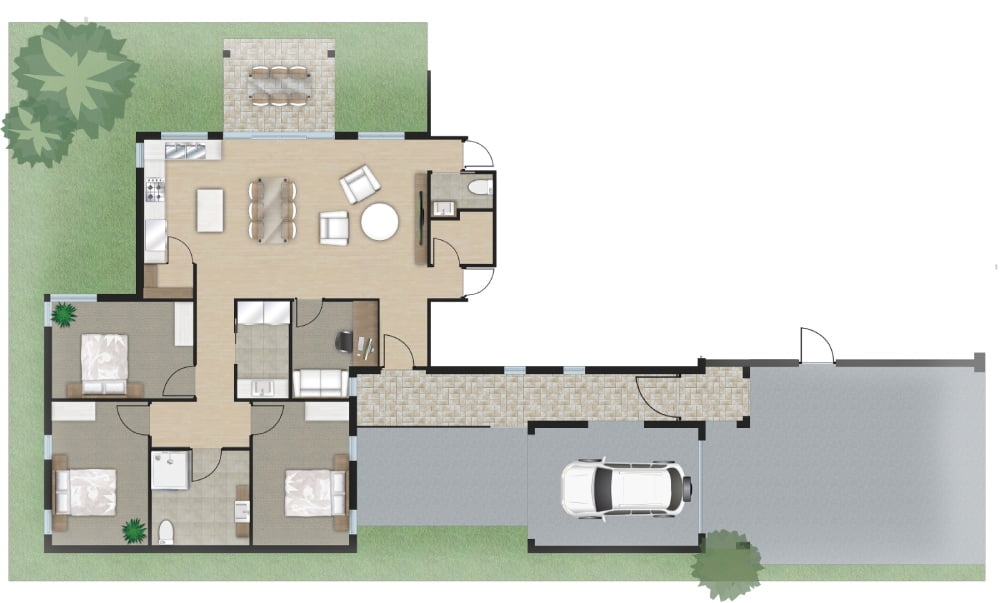 Maroubra NSW
Improved Liveability, Fully Accessible, High Physical Support
Bedrooms
Bedrooms Available
Bathrooms
Car Space
About Our Edenbridge living, Maroubra
Ideal Location: Situated just a short distance from Maroubra Beach, this SDA home allows you to enjoy the coastal lifestyle. Take advantage of the proximity to the beach and embrace the vibrant seaside community.
Modern Amenities: This home features air conditioning and heating to ensure year-round comfort. Designed with your needs in mind, it offers wheelchair accessibility and age-in-place features, providing a safe and convenient living environment. One large shared bathroom and an additional powder room.
Spacious and Wheelchair Accessible: With three bedrooms and a single-storey layout, this home provides ample space and ease of mobility. Wide doorways, accessible bathroom, and well-placed handrails ensure convenience and accessibility for all residents.
In-Home Support: Sunnyfield Disability Services provides on-site shared support, offering peace of mind and assistance when needed. The professional and caring staff are dedicated to ensuring a safe and comfortable living environment for all residents.
SDA Funding Eligibility: This property is suitable for participants with or expected to obtain Improved Livability, Fully Accessible or High Physical Support SDA Funding.
Convenient Community: Embrace the vibrant Maroubra community with its array of amenities, including shopping, medical care, restaurants, cafes, and recreational facilities. Engage in outdoor activities such as coastal outings and enjoy the proximity to local attractions.
Secure your spot in this exceptional Specialist Disability Accommodation home in Maroubra today. Contact us now to arrange a viewing or to obtain further information on this unique single-storey SDA home.
Amenities
Includes the following features:
Outdoor living/entertainment area
Undercover access from parking to property
SDA Information
SDA Building Type:
Single storey
Category:
Improved Liveability Fully Accessible High Physical Support
Dwelling Types:
3 Bedroom House
SDA Eligibility:
If you are yet to apply for your SDA funding or if you are unsure if you are eligible, we invite you to check your Eligibility here
Hello, are you interested in this home?
Hit the button below and I'll get you started with your application.
Enquire Now